Google announces YouTube Gaming -- puts Amazon's Twitch in crosshairs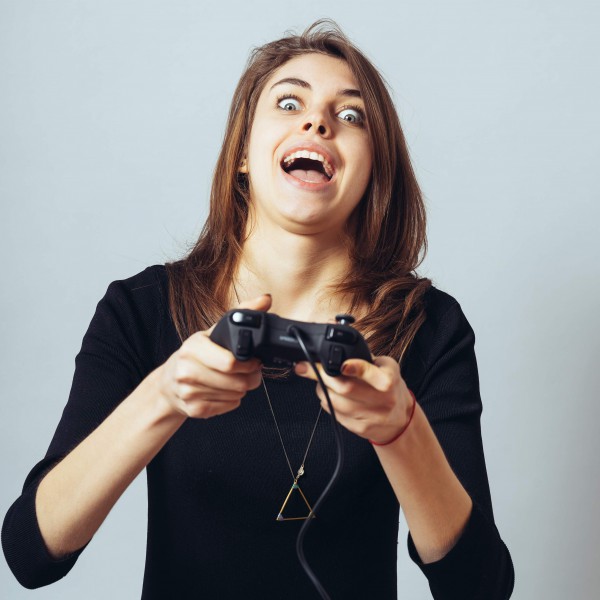 Playing video games is a very fun hobby. Hell, for some people, playing them is a job; yes, professional competitive gaming is a real thing. You know what else is cool? Watching other people play. While it was an absurd notion years ago, nowadays, people enjoy being spectators to another person's gameplay. I watch Pewdiepie, like, every day.
The most famous platform for streaming gameplay is Twitch, which is why Amazon bought the service for a ton of cheddar. Not to be outdone, however, Google today announces its own streaming service for gamers -- the unimaginatively named YouTube Gaming. While I do not expect a mass exodus from Twitch, Amazon's service will certainly lose some of its luster as a result. Interestingly, it will be run by former pro-gamer, Ryan Wyatt -- aka Fwiz -- most widely known as the former love interest of Justine Ezarik -- aka iJustine.
"On YouTube, gaming has spawned entirely new genres of videos, from let's plays, walkthroughs, and speedruns to cooking and music videos. Now, it's our turn to return the favor with something built just for gamers. This summer, we'll launch YouTube Gaming, a brand new app and website to keep you connected to the games, players, and culture that matter to you, with videos, live streams, and the biggest community of gamers on the web -- all in one place", says Alan Joyce, Product Manager, Google.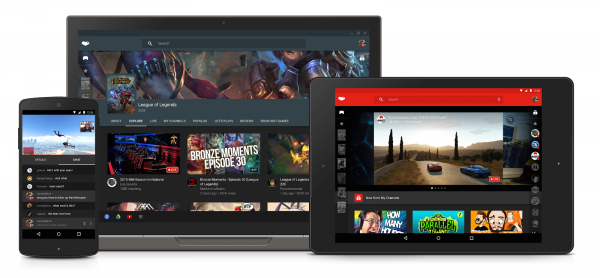 Joyce further says, "live streams bring the gaming community closer together, so we've put them front-and-center on the YouTube Gaming homepage. And in the coming weeks, we'll launch an improved live experience that makes it simpler to broadcast your gameplay to YouTube. On top of existing features like high frame rate streaming at 60fps, DVR, and automatically converting your stream into a YouTube video, we're redesigning our system so that you no longer need to schedule a live event ahead of time. We're also creating single link you can share for all your streams".

Google is saying all the right things; gamers should be excited to use this platform . It will feature both a dedicated web portal -- found here -- as well as an Android app. It is not clear if there are any plans to bring it to iOS. It will be interesting to see how Twitch loyalists react.
Will you take advantage of this new platform this summer? Tell me in the comments.
We're connecting you to the games, community and culture that matter to you – by gamers, for gamers.

— YouTube Gaming (@YouTubeGaming) June 12, 2015