Database vendor brings accessible cloud analytics to the US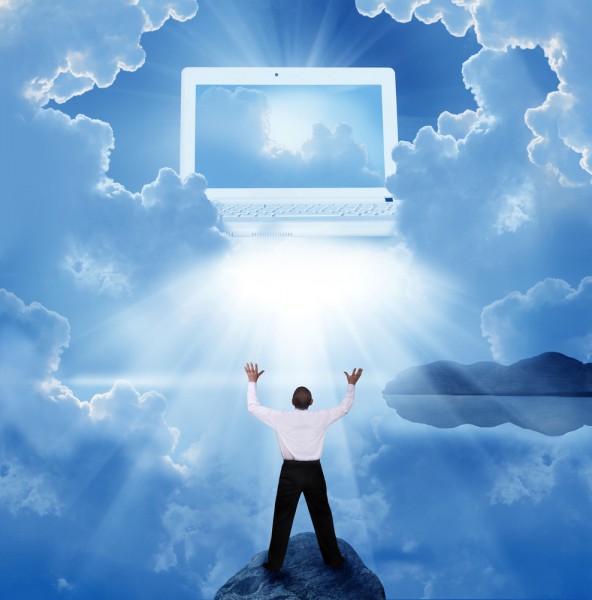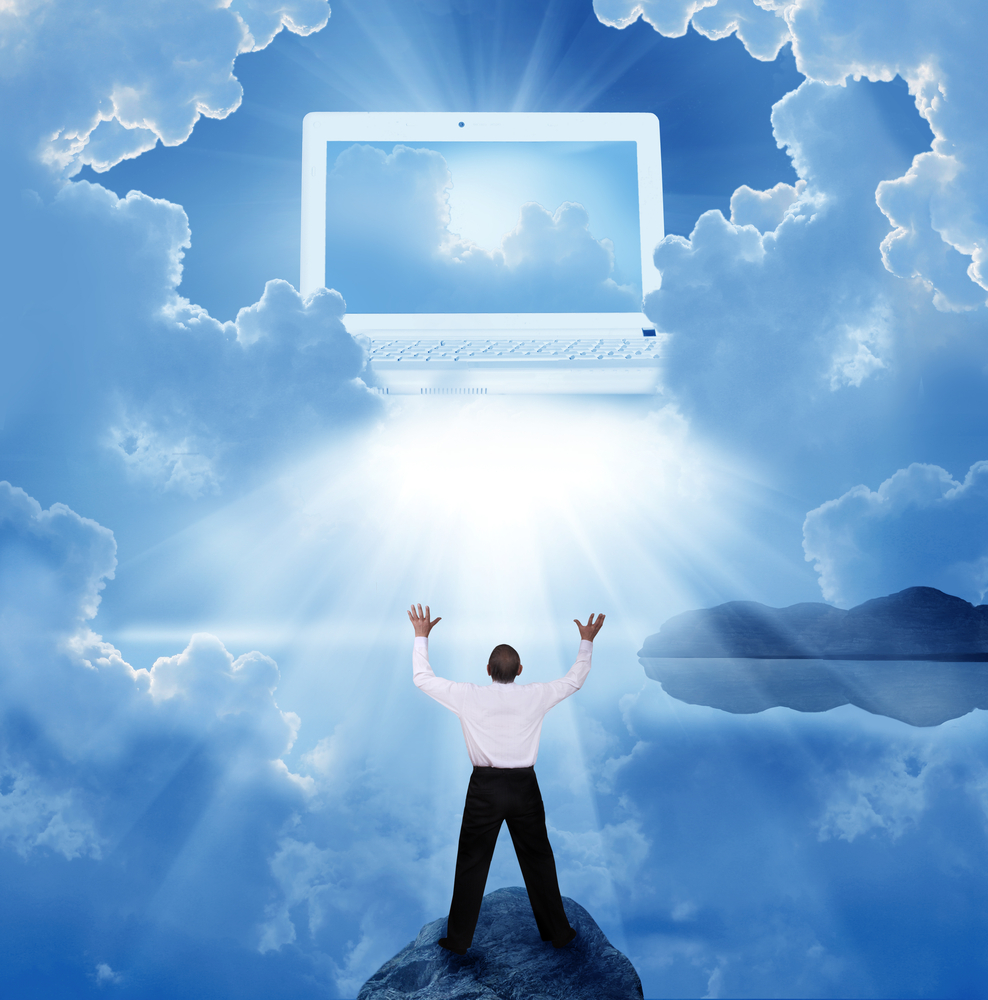 As data volumes grow managing them and being able to extract meaningful insights in a timely manner becomes more and more difficult, especially for small and medium businesses.
Latvian database-as-a-service (DBaaS) company Clusterpoint is looking to expand its innovative technology to developers and small to medium sized businesses in North America by opening a new server cluster in Dallas.
"Our mission is to accelerate computing and the database plays a very central role in computing infrastructure today," says Zigmars Raascevskis, CEO of Clusterpoint. "Developers who are maintaining their own databases today face two major obstacles because of hardware: fixed capacity and speed limitations. This is why we have built a cloud-based database service. In the cloud, the developer's database request can be distributed among hundreds of servers in parallel, significantly reducing clock time to get a result".
Clusterpoint 3.0 is a cloud-based NoSQL database that allows developers to scale instantly regardless of data volume. They also have access to massive distributed computing power in the form of a cloud-based database, and benefit from a unique pricing model that is appealing to individual developers and those at SMBs. Clusterpoint 3.0 offers a true pay-per-use model rather than the tiered pricing model of today's traditional DBAAS offerings.
Clusterpoint's cloud-based DBaaS model allocates resources based on need and these are accounted per request on the millisecond level. This results in cost benefits that can be three or even 10 times better than traditional pricing models, and with no hardware provisioning required.
With a server cluster already operating in Europe, Clusterpoint's first major investment in the US demonstrates its commitment to the marketplace. More information is available on the company's website.
Photo credit: LilKar/Shutterstock