iOS 9 makes space for updates by deleting apps... and then reinstalling them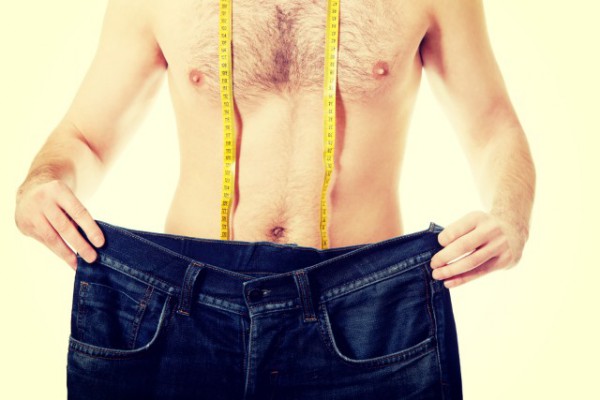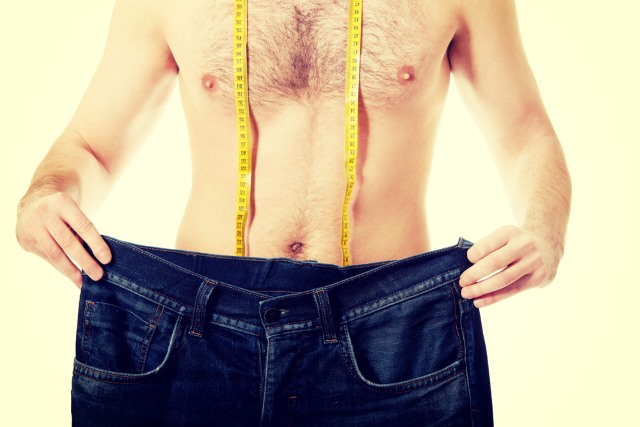 It's only a few weeks since Apple announced some details about iOS 9. One feature that grabbed the attention of many people was Apple's move to address the problem of iOS getting a little fat -- it was announced that iOS 9 will need far less free space to perform an upgrade. But if you are running very short of room, there's a new reason to smile.
The second version of the iOS 9 beta was released to developers today and, as noted by 9to5Mac, Apple's mobile operating system features a great new way to handle devices that are low on space. iOS 9 is now able to temporarily delete apps to free up the necessary megabytes, before reinstalling them when the update is complete.
This is clearly something that users have been able to do for themselves, but now the entire process can be completely automated. There's no need to work out how much space you need to free up and calculate the size of individual apps -- iOS 9 can take care of it all for you. To provide the required breathing room update installations call for, iOS will delete however many apps this takes to perform the update and then reinstall the apps complete with their data.
Kaleb Butt screengrabbed what greets updaters who need to temporarily ditch apps:
Well this is new. pic.twitter.com/BQKMDn5D6c

— Kaleb Butt (@Kaleb_Butt) June 23, 2015
This is great news for anyone with a 16GB device, and brilliant for those who hate backing up and manually removing and re-adding apps.
Photo credit: Piotr Marcinski / Shutterstock