Ubuntu Linux 15.10 'Wily Werewolf' Alpha 1 now available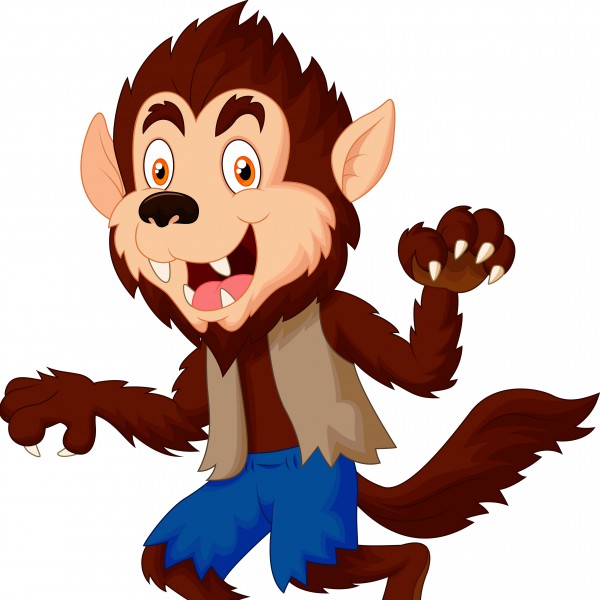 Ubuntu is one of the most popular Linux distributions -- arguably the most popular -- which is very much deserved. Canonical has taken the complicated and intimidating world of Linux and transformed it into an inviting operating system for the masses. While not as user-friendly as Windows or OS X, Ubuntu is certainly easier to use than Fedora or the dreaded Arch.
Today, Canonical announces that the next version of Ubuntu -- 15.10 'Wily Werewolf' -- reaches Alpha status. If you are a fan of the Unity desktop environment, however, you are not in luck. Alpha releases only represent the other flavors of the distro. Sadly, Ubuntu GNOME (my favorite) and Xubuntu are not yet available.
"This alpha features images for Kubuntu, Lubuntu, Ubuntu MATE, UbuntuKylin and the Ubuntu Cloud images. Pre-releases of the Wily Werewolf are not encouraged for anyone needing a stable system or anyone who is not comfortable running into occasional, even frequent breakage", says Adam Conrad, Canonical.
Conrad further shares, "while these Alpha 1 images have been tested and work, except as noted in the release notes, Ubuntu developers are continuing to improve the Wily Werewolf. In particular, once newer daily images are available, system installation bugs identified in the Alpha 1 installer should be verified against the current daily image before being reported in Launchpad".
If you are interested in downloading Ubuntu Linux 15.10 'Wily Werewolf' Alpha 1, you can use the links below. However, I warn you not to install it on a production machine -- losing precious data would suck. If you definitely want to test it out, a virtual machine or separate drive/partition would be ideal.
Photo Credit: Teguh Mujiono/Shutterstock