How to jailbreak iOS 8.4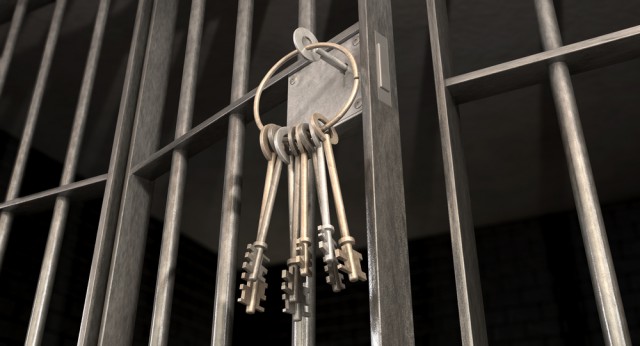 With previous versions of iOS we have had to wait a while for a jailbreak to finally come out, but for iOS 8.4 one is already available. The TaiG team has moved extremely quickly to update its tool, releasing an updated version that supports iOS 8.4 shortly after Apple made it available to the public yesterday.
Apple has packed dozens of security fixes in the new version of the mobile operating system, but the TaiG team announced on Twitter that the exploit it uses to jailbreak iOS has not been patched.
The updated version of the TaiG tool -- version number 2.2.0 -- supports iOS 8.1.3 to iOS 8.4, and is currently only available for Windows. On top of the obvious change, it also adds the latest versions of Cydia (1.1.18) -- the go-to app store for jailbreakers -- and UIKitTools (1.1.1.0). And here is what you need to do to jailbreak iOS 8.4.
To make jailbreaking your iOS device as easy as possible, the TaiG team has a detailed step-by-step guide on how to use its tool and configure your device to be jailbreak-ready.
To give you an idea of how simple it is, you have to turn off the passcode and Find My iPhone feature in your handset's Settings menu, connect your iOS device to your Windows PC, open the TaiG tool and then hit the Start button to kick off the jailbreaking process.
Of course no jailbreak is perfect. You may experience some issues after using the tool, and it may also impact the security of your iPhone, iPad or iPod touch. Keep that in mind before taking the plunge.
Image Credit: albund / Shutterstock