Translation Connector for AEM helps companies manage localized content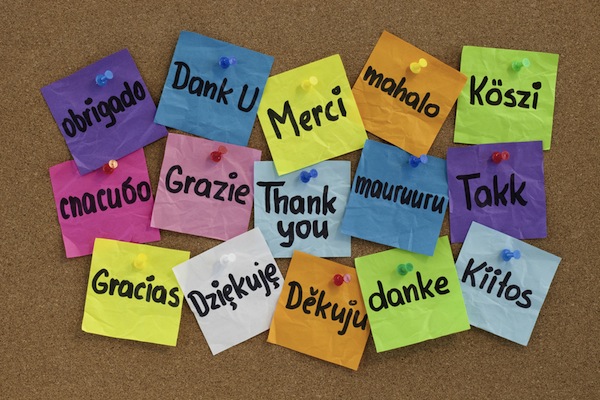 Adobe Experience Manager (AEM) is used by many businesses to control content and ensure that it's consistent across channels. But what it doesn't help with is localizing sites into different languages.
Into this gap is stepping translation specialist Smartling with Translation Connector, which brings its cloud-based translation management platform to users of AEM 6.1.
It allows AEM users to seamlessly connect to the Smartling platform from within the AEM 6.1 system where they can then submit content for translation and localization to be fulfilled by their preferred language service providers.
"When we released our first Connector for Adobe CQ 5.4 in early 2014, it gave CQ users translation functionality never before possible," says Andrew Saxe, senior director of product at Smartling. "We are thrilled to be among the first partners to support AEM 6.1, and we look forward to bringing the most advanced translation functionality to Adobe's fast-growing base of AEM 6.1 customers, many of whom already use the Smartling platform".
Smartling can translate and manage content from almost any data source, including business documents, resource file types, AEM third-party plug-in content, and dynamic content built into AEM sites even though they not have data stored in AEM. Changes to content are detected automatically, and translations are automatically returned to AEM when they are complete.
Smartling's centralized translation memory integration makes use of previous translations to boost quality, consistency and speed, while reducing translation costs by up to 40 percent. The company's "in-context" translation interface provides translation resources with full visibility into site design and layout during the entire process, resulting in greater accuracy from the outset. Translation progress updates are available directly within the AEM interface, eliminating the need to switch between multiple systems to monitor project activity.
More information on Smartling's Translation Connector for AEM is available on the company's website.
Photo Credit: marekuliasz/Shutterstock