Apple Watch sales are a disaster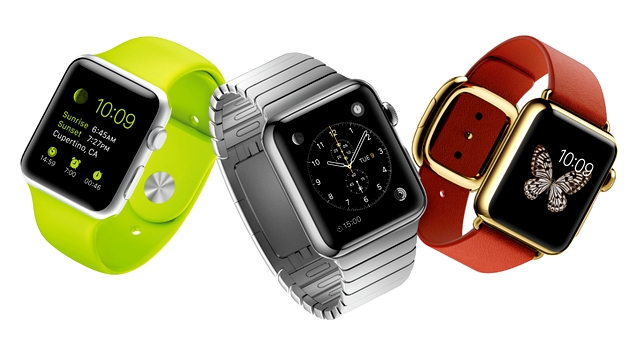 While no official sales figures have been released, analysts suggest that Apple Watch sales figures are dire. The suggestion comes from analysts at Slice Intelligence, with figures pointing to sales now sitting at a fraction of what they were three months ago.
The excitement surrounding any Apple launch means that sales are likely to be high immediately after release, but by anyone's standards Apple Watch sales appear to be a disaster. From a high of around 44,000 sales per week in April, Apple is currently shifting fewer than 5,000 of its wearables each week.
Slice Intelligence used data from shoppers' online receipts to estimate Apple Watch sales since launch day. Even if the estimates are slightly wide of the mark, the general trend will be extremely worrying for Apple. While initial pre-orders looked promising, Apple has not been able to maintain a captive audience with its latest product, as Slice Intelligence's figures show.
The company tweeted a graph showing the declining sales but is yet to publish an accompanying report:
#AppleWatch sales continue to decline in June. #data #Apple pic.twitter.com/Rj1weAzcSa

— Slice Intelligence (@SliceIntel) July 7, 2015
The numbers are broadly in line with sales projections that have been suggested elsewhere, but we'll have to wait a little longer to hear anything official from Apple.