Save $3 on Spotify Premium account by ditching Apple's App Store, company urges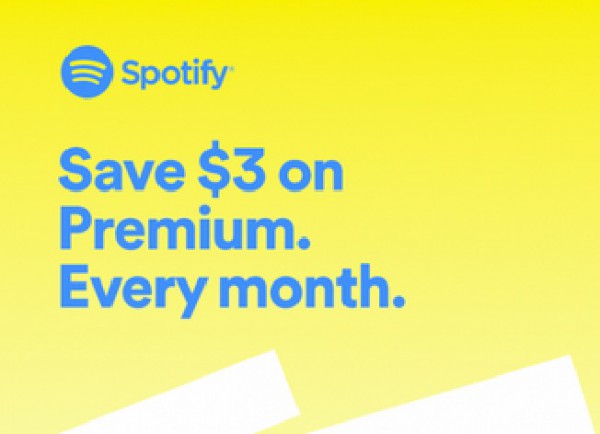 As the music streaming space intensifies, participants are becoming increasingly aggressive to rope in users. In the latest episode, Spotify has started to notify its iPhone customers about a workaround to save money.
The company is emailing its customers who use an iPhone to let them know about the 30 percent cut Apple takes on all the payments made through the App Store. The result of which, as Spotify notes, is that users have to pay $12.99 per month instead of Spotify's official $9.99 per month charge.
"In case you didn't know, the normal Premium price is only $9.99, but Apple charges 30 percent on all payments made through iTunes", the email reads. "You can get the exact same Spotify for only $9.99/month, and it's super simple".
To save money, Spotify urges users to make the payment through its official website Spotify.com. The company has sent out a guide to users to help them cancel the auto-renew through iTunes. One can also transfer the account to the web (as long your current subscription lapses). "Pardon us if you can't do this immediately. Your current plan needs to end first", Spotify says.
The music streaming business is heating up. Apple, one of the world's richest companies, released its first ever music streaming service and 24/7 radio station Apple Music last month for iOS and OS X devices. A week prior to that Google announced that it was releasing an ad-supported free version of Play Music.