Microsoft reveals its Windows 10 launch celebration plans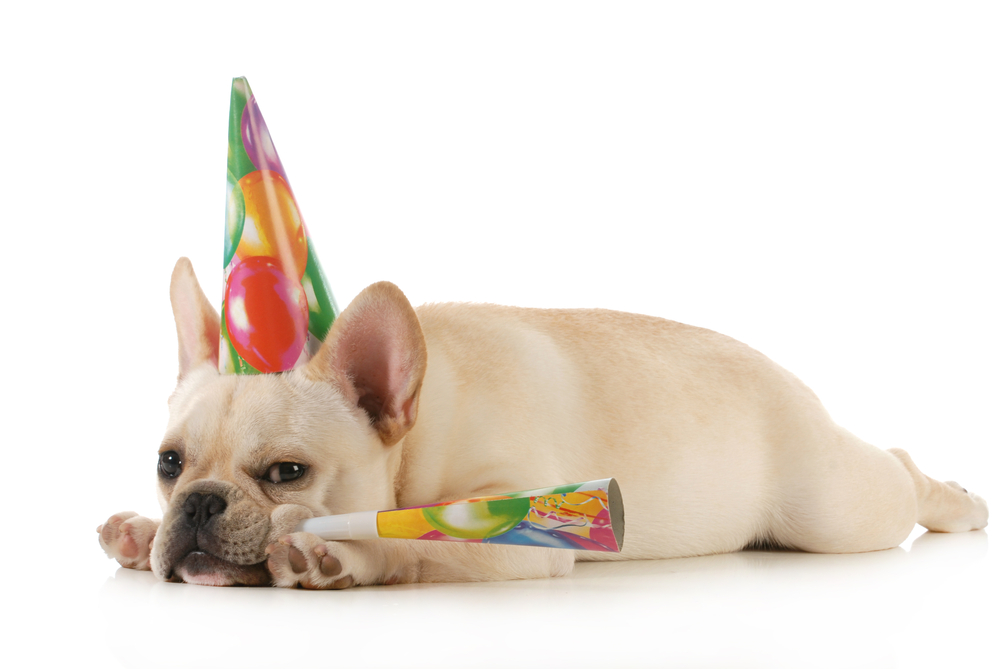 While there's no guarantee you'll get Windows 10 on July 29, that's the official launch date for the new OS. To celebrate the rollout, Microsoft is planning "global fan celebrations, joint efforts with thousands of retailers, including Microsoft store locations, a new global advertising campaign, and a new year-long initiative to celebrate people and organizations making a difference around the world". What no cake?
"Windows 10 was built to empower people to do great things. We are thrilled to celebrate the launch of Windows 10 with our fans," says Yusuf Mehdi, corporate vice president of Windows and Devices Marketing at Microsoft. "We'll mark the launch of Windows 10 by celebrating the people and organizations that upgrade the world every day -- and by helping them do more in their communities".
Because Windows Insiders have helped Microsoft to shape the OS -- although how much input (beyond identifying bugs) users have actually had is debatable -- they will be among the first to receive Windows 10 and are invited to join fan celebrations in 13 cities around the world, including Sydney, Tokyo, Singapore, Beijing, New Delhi, Dubai, Nairobi, Berlin, Johannesburg, Madrid, London, Sao Paolo, and New York City. Fan celebrations will offer "hands-on opportunities, experiential demos, entertainment and opportunities to meet the Windows team". It's possible there might be cake there, but Microsoft hasn't mentioned it.
The software giant will naturally be celebrating the launch in all of its stores, and there will be Windows 10 pop-up demo experiences, prizes, giveaways and so on, although not in all locations.
It will come as no surprise that Microsoft will be launching a new global advertising campaign for Windows 10. Starting on July 20 in the US, and appearing around the rest of the world from July 29, the TV and digital ads will highlight how Windows 10 delivers a "more human way to do..."
In addition, Microsoft will be launching a year-long initiative to celebrate those who inspire and empower others, which it's calling Upgrade Your World. The tech giant will be partnering with 10 global and 100 national nonprofits and offering a $10 million cash investment in support of their missions and to promote awareness of their causes. The participating global nonprofits are CARE, Code.org, Keep a Child Alive, Malala Fund, Pencils of Promise, Save the Children, Special Olympics, The Global Poverty Project, and The Nature Conservancy. But wait, you say. That's just nine organizations! That's right. From July 29, Microsoft will be inciting people around the world to nominate a 10th global non-profit to participate.
The company will also be encouraging its employees to do volunteer community work as part of the initiative, and will be giving them a paid "day off" to get involved.
More information on how you can #UpgradeYourWorld can be found at http://windows.com/upgradeyourworld.
Photo credit: WilleeCole Photography / Shutterstock