Microsoft: Not giving up on phones; aims to build profitable portfolio by releasing 'killer' handsets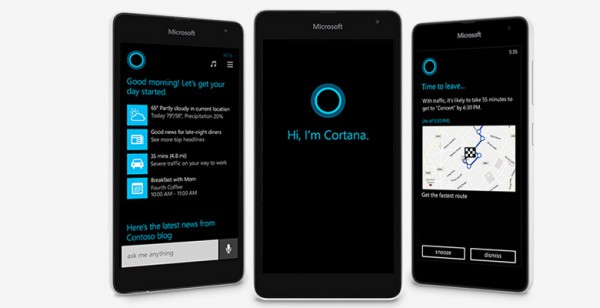 Has Microsoft given up on Windows Phone? Will there be no new Lumia devices? Microsoft realizes the amount of debate and confusion it wittingly created earlier this month when it announced restructuring of its phone division, in which it showed the door to more than 7,000 employees. At the ongoing WPC event, the company went in-depth to convince people that it is still committed to doing great things with its mobile operating system.
At the event, Microsoft's Chief Operations Officer Kevin Turner made some new announcements. He boldly claimed that Microsoft will continue to make new Lumia smartphones -- and "killer" ones at that. He further noted that the recent restructuring at the company was done to make its phone platform grow profitability and become sustainable.
But the way the company is going about it has created no less amount of confusion. Instead of investing more money and bringing out even more Lumia handsets, Microsoft plans to reduce the number of phones it will launch. "We are not going to have a lot of devices. We're going to build a profitable portfolio, we're focused on a few killer devices that grab share and that enable to help us showcase our uniqueness and solutions", says Kurner.
Apart from making fewer phones, and presumably only releasing high-end handsets, the restructuring will also have its effect on manufacturing and shipping processes. The company hints that it won't be shipping its phones to places where Windows Phone is not very popular. "We're changing our manufacturing processes, we're modernizing those and making them contemporary, we're changing some of our go-to-markets, and using multi-tiered distribution".
"We are rightsizing the organization, and we are hard at work at what's the next big wave of innovation relative to that size of the device that we need to be working on and geared towards. So make no mistake we're not giving up on phones, we're resetting for profitable growth, and we will continue to innovate in that space, and it remains a very important part of the portfolio".