Xiaomi's Mi TV 2S is a crazy-thin Android Lollipop-powered 48-inch 4K TV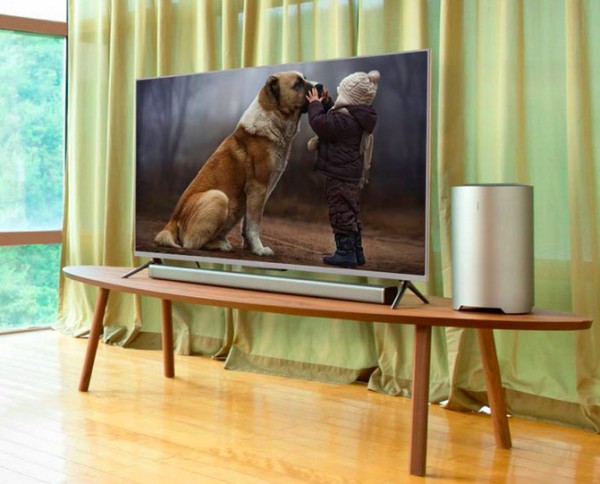 Chinese technology conglomerate Xiaomi, best known for its low-priced and durable smartphones, has been aggressively working lately to increase its other product portfolios. The company today announces that it is refreshing its TV lineup by launching the Mi TV 2S.
As for the specifications, the Mi TV 2S sports a 48-inch display with 4K capability. With a waistline of 9.9mm and aluminum body, the television set is impressively thin too. But the company is not making any compromises on the internal components.
Inside the Mi TV 2S sits a 1.4GHz MStar 6A928 chipset with four Cortex A17 CPU cores. It comes paired with 2GB of RAM and 8 GB of internal storage. The 10-bit panel supports a 60Hz refresh rate. The TV utilizes Dolby technology for better sound output.
Other features include a pair of HDMI 2.0 ports and one USB 3.0 port. It also supports Wi-Fi and Bluetooth 4.0. On the software front, the TV runs Android 5.0 based MIUI ROM.
The company claims that its TV offers superior clarity, color reproduction and better contrast compared to the rivals. Available in pink, blue, green, gold and other color options, the Mi TV 2S is available for $485 in China.