Microsoft releases firmware update to make select Windows Phone handsets 4G capable in India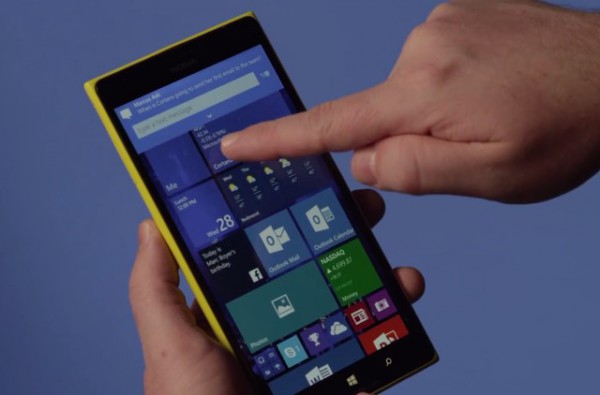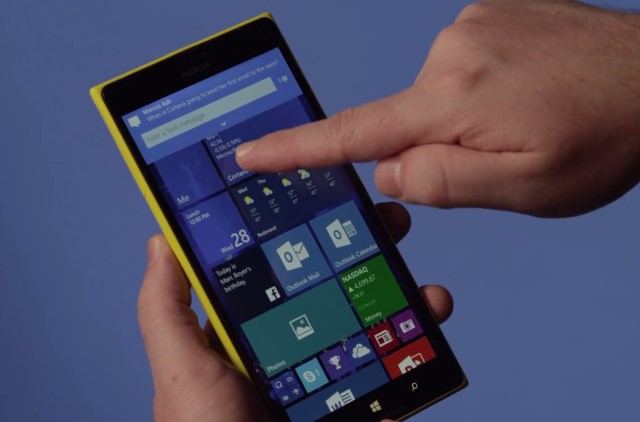 As 4G LTE network starts to gain traction in India, Microsoft is looking to make the most out of it. The company announces today that it is pushing out a firmware update to select existing Windows Phone handsets in the country to enable 4G connectivity option in them.
The handsets that are eligible to get the update are as follows: the Lumia 1520, the Lumia 1320, the Lumia 1020, the Lumia 930, the Lumia 925, the Lumia 920, the Lumia 830, and the Lumia 625. A Microsoft spokesperson tells me that these handsets always had the 4G radio in them, but back at the time of their launch -- due to the unavailability of LTE networks -- the company had disabled this connectivity option.
"Now that 4G LTE network is available in various markets in India, we are giving consumers the option to enjoy it", notes the spokesperson. "This is a welcome move as those consumers won't have to purchase a new handset".
There's one issue; however, the said handsets will only support the FDD-LTE (1,800 MHz) network in the country, and will miss out on TDD-LTE (2,300 MHz) due to hardware limitation. The company assures that its future devices will be able to tap both types of LTE networks out of the box.