Cloud phone system integrates with Office 365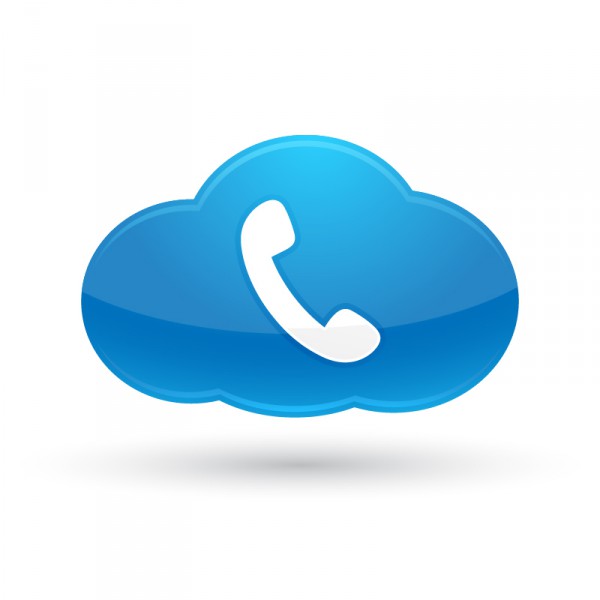 One of the main reasons businesses move their systems to the cloud is to save money. Where business communications are concerned the savings can be significant but can lead to having yet another separate platform.
Now though business communications specialist RingCentral is announcing the integration of RingCentral Office with Microsoft Office 365. This blends RingCentral's cloud business phone system with Microsoft's cloud productivity work environment, giving joint customers a powerful solution.
"The tremendous growth and sizable install base of the Office 365 productivity suite makes this integration an important milestone for us," says Vlad Shmunis, founder and CEO of RingCentral. "The convergence of business applications and communications has long been contemplated by the industry, and here at RingCentral, we're making it happen".
RingCentral for Office 365 is a business communications hub that lets users communicate and collaborate in real-time with an easy-to-use interface that's simple to deploy and manage. Customers get an enterprise-grade cloud PBX solution that offers cloud-based business calling, SMS text messaging, conferencing, and web meeting capabilities.
The integration means that users can click-to-call any phone number from within the Office 365 interface, as well as making outbound calls to phone numbers, and calls internally across offices using the corporate directory. Contacts are automatically combined between RingCentral and Outlook and are searchable using a single interface. Users can also set up online video meetings and audio conferences that automatically appear in the Office 365 calendar.
"RingCentral's innovation in cloud business communications is helping Office 365 customers become even more productive wherever they are. We're pleased to work with RingCentral. The RingCentral integration is a great example of how being a member of the Microsoft Partner Network benefits our mutual customers and provides more choice and simplicity in how customers communicate and get work done," says Pat Schlight, Senior Director, US Partner Group at Microsoft.
More information on RingCentral for Office 365 is available on the company's website.
Image Credit: pking4th / Shutterstock