Lenovo announces new bloatware for Windows 10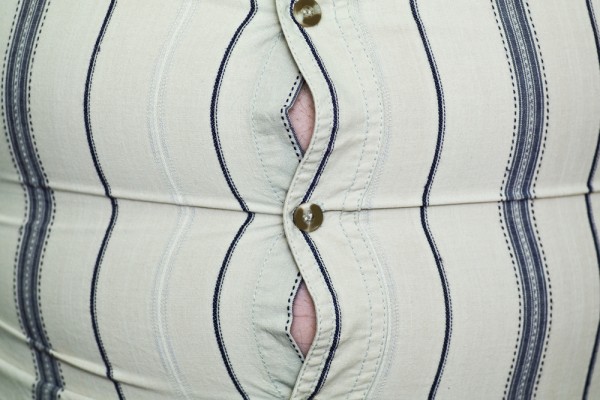 When a consumer buys a new Windows 10 laptop, they will probably want the full experience. Microsoft has properly outfitted the operating system with all the settings the average user should need. Some manufacturers, however, like to customize the experience with their own branding and apps.
For many of us, this is nothing more than bloatware -- unneeded extras that are a chore to uninstall on day one. Today, Lenovo announce that is has updated some of its bloatware for its upcoming Windows 10 PCs -- version 3.0 of its Companion and Settings software.
"Lenovo Settings 3.0 is a 'smart' device control hub aggregating all of the most common hardware device functions into one place, making it easy for users to adapt and modify the way their computer or tablet behaves. Among its newest features, Settings offers a unique 'Smart Settings' area which leverages built-in device sensors to predict, adapt and modify device settings to suit user behavior -- automatically. Settings also showcases a robust 'Power' section, which offers customization unique to Lenovo, such as a 'Battery Stretch Mode' and 'Charge Mode', which lets users super-charge their battery replenishment", says Lenovo.
The manufacturer also says, "Lenovo Companion 3.0 provides a sleek new interface and a robust optimization tool. Its new optimize feature keeps PCs running at peak performance: it can be used at any time to run a full-scale checkup and report back with specific actions that can free up space and speed up a user's device. Companion will then complete the actions all within the user's control".

While I am sure Lenovo will dispute my classification of bloatware, these apps are definitely not necessities, and even if negligible, will eat CPU and RAM.
True, some consumers may appreciate a bit of the functionality, but the software should be offered as an optional download for them -- not pre-loaded. As history shows, pre-loaded software can lead to a security nightmare.
Do you think manufacturers should pre-load such apps on consumer machines? Tell me in the comments.
Photo Credit: Kristina Stasiuliene/Shutterstock