Hackers target PDF readers, yet a high percentage go unpatched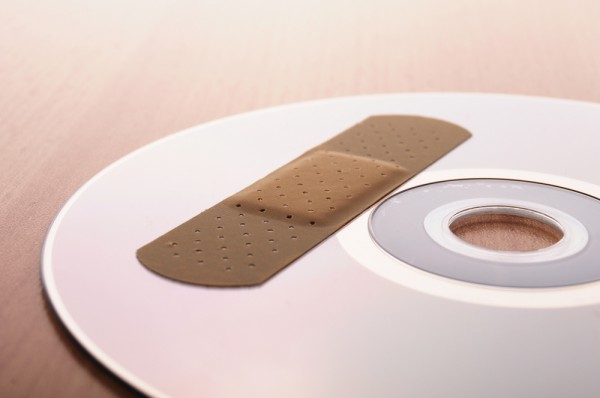 Vulnerability intelligence firm Secunia has released its second quarter 2015 country report for US and 14 other countries around the world. This looks at what programs users have installed and which are most at risk.
The big news is that a high percentage of users have unpatched versions of Adobe Reader. Adobe has the highest market share in this segment and PDF readers are a common target for hackers.
Kasper Lindgaard, Director of Research and Security at Secunia says, "PDF readers remain one of the world's most popular targets for hackers so it is concerning that we are still seeing 75 percent of PCs that have Adobe Reader 10 or 11 installed are unpatched. There are steps that PC users can take to defend themselves, and any system they are connected to, against known exploits. By upgrading to the latest version of the program and by applying priority patches in a timely manner, PC users can make great strides towards minimising their exposure to security risks".
Among other findings are that the average US PC user has 76 programs installed from 27 different vendors, 43 percent of those installed are Microsoft programs. Unpatched operating systems are in use by 13.2 percent of users and 11.9 percent have other Microsoft programs unpatched. End of life programs -- those that are no longer patched by the vendor -- are in use by 5.5 percent.
Oracle's Java Runtime Environment is least likely to be up to date, with 80 percent of version 1.7 and 38 percent of 1.8 users running an unpatched version. Among VLC Media Player 2 users 54 percent have an unpatched version and Apple QuickTime 7 is 31 percent unpatched.
The reports are based on data from users of Secunia's Personal Software Inspector (PSI). The data includes the average numbers of installed programs -- patched and unpatched -- on private PCs in each of the different countries.
You can see Secunia's reports on the US and other countries on the company's website.
Image Credit: viviamo / Shutterstock