Joe Belfiore talks Continuum in Windows 10 Twitter Q&A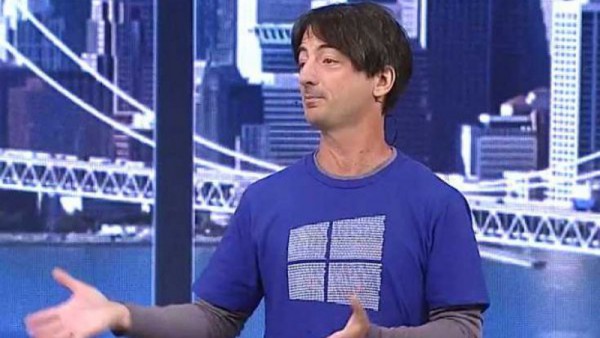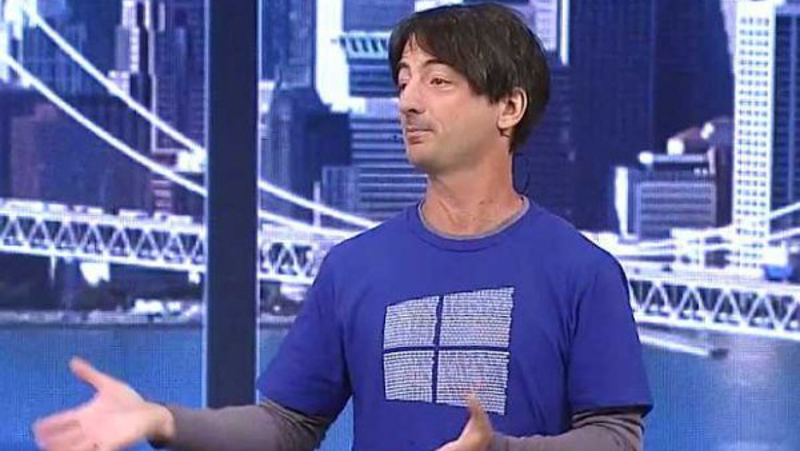 In an impromptu Q&A on Twitter, Microsoft's Joe Belfiore has revealed more about how Continuum will work on Windows 10 for Phones. He started off by saying that it is a very high-end feature and will require new hardware as it uses dual screens.
Continuum is part of Microsoft's drive to make a uniform experience for Windows 10 users across a range of different devices -- from desktops and laptops, to tablets and smartphones. Belfiore shared pictures of a Xiaomi Mi4 showing how Continuum allows windows to be moved from a desktop to mobile display, giving a tantalizing glimpse of what's to come.
Windows Insiders in China should be able to try out Continuum on their own Xiaomi phones in the next few weeks, but for now we'll just have to make do with the information Microsoft is willing to share about the feature. Belfiore is more than a little upbeat about the potential of Continuum and used his Twitter session to press just how similar apps feel on different devices:
One of the coolest things about Continuum for Phones is how *identical* the Mail/Calendar, Word, Excel, PPT experiences feel to your PC.

— joebelfiore (@joebelfiore) July 30, 2015
He points out that the phone he has shared pictures of is a custom engineering sample, and went on to try to clear up some misconceptions about how Continuum works and its requirements:
Continuum for phones DOESN'T require you to carry a device to connect. It's wireless (BT/Miracast) *or* wired (eg. could have a dock).

— joebelfiore (@joebelfiore) July 30, 2015
The build of Windows 10 that Belfiore is currently using on his Xiaomi Mi4 is described as "a candidate we're testing out to MAYBE flight". We're told that it "needs a bit of time", but at the moment there is no real indication of when a new build will be released.
Is Continuum a killer feature of Windows 10 for you?