Microsoft's latest reason to upgrade to Windows 10 is Continuum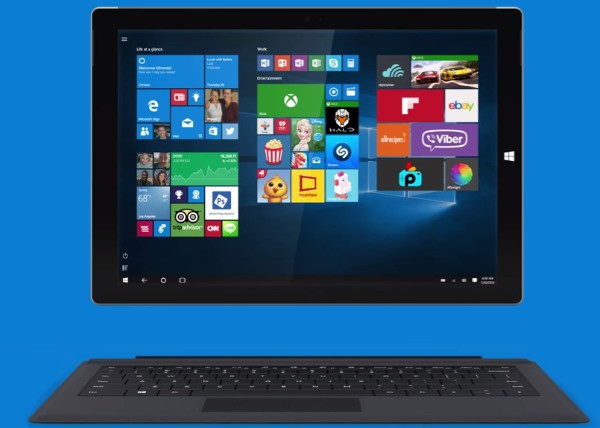 Windows 10 is now so close you can smell it. With so many having been more than a little disappointed with Windows 8, Microsoft has to do a lot to convince those that stuck with Windows 7 to make the jump to Windows 10. The latest video Microsoft has released to give the operating system a final push before launch focuses on Continuum.
We've already seen how there are old favorites such as apps, security, and gaming in Windows 10, but people also need new features. Having learned about the likes of Windows Hello, now we are shown how Windows 10's mode-switching Continuum feature could help us.
This is a feature that will appeal to people using hybrid systems such as the Surface Pro -- laptops that can be used in multiple modes. Continuum makes it easy to work with Windows 10 however you happen to be using your computer. No need to manually switch between tablet and laptop mode, Continuum can take care of it for you and ensure that you have the most appropriate UI and tools available.
Microsoft says:
Touch when you want to, type when you need to. Continuum on Windows 10 optimizes your experience for your activity, device and display, so you can do your thing in tablet or desktop mode anytime you want.
Check out the video below and see if the presence of Continuum is enough to make you upgrade to Windows 10 after July 29.