So you've upgraded to Windows 10... ready to leave the Insider program?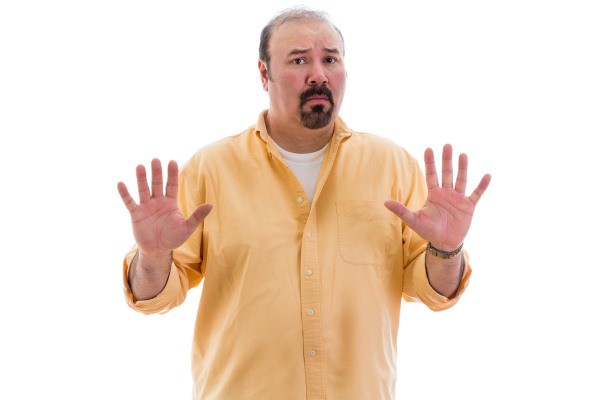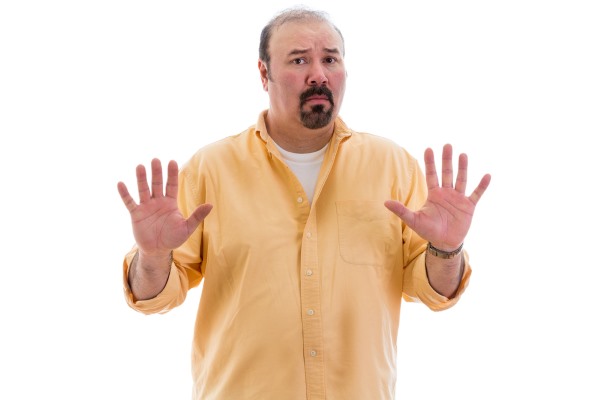 The wait is finally over. Over the past few months you've downloaded countless gigabytes of Windows 10 related files and now you've had enough. Windows 10 RTM is now installed on your computer and you're happy to stick with a relatively stable version for the foreseeable future.
You've had enough of being a Windows Insider, but how do you stop those pesky preview builds from being downloaded? Thankfully it is very simple to opt out of the Insider program so preview builds will become a thing of the past; here's what you need to do...
While it was fun to get the new builds of Windows 10 during the preview period, you might well feel that it's time to kick back and just enjoy the finished product (not, of course, that Windows 10 will ever be 'finished'). To leave the program just open up Settings followed by Update & Security. Hit the Advanced options link in the Windows Update section and then click the Stop Insider builds button.
That's it. You're out!
Any updates that are rolled out to the Fast and Slow rings will be ignored, and your computer will only receive regular updates. Here at BetaNews we'll let you know whenever an interesting preview build is released, and you can always rejoin the program if there's something you like the sound of.
Photo credit: Ozgur Coskun / Shutterstock