How to check that Windows 10 is activated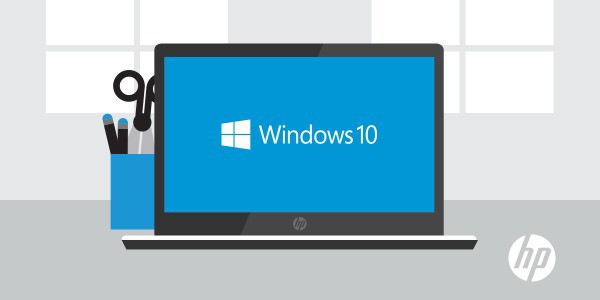 There has been so much confusion surrounding the release of Windows 10 -- is it free or not, what version do you get, who is eligible to upgrade? -- that you may well be wondering if your copy is properly activated. Perhaps you performed a clean install of Windows 10, maybe you upgraded from Windows 7 or Windows 8, or perhaps you've remained on the Insider program; you still want to be activated.
It is quite easy to check that you have a legitimate and fully activated copy of Windows 10 installed. Just use the steps below and you can check activation status in next to no time.
If you have upgraded from Windows 7 or 8, you'll be most familiar with the Control Panel. This is still available in Windows 10, and will let you know if you are activated or not. Right click the Start button and select the Control Panel option and then open the System Applet. Look to the lower right hand side of the window to the Windows activation section and you should see the words 'Windows is activated'.
The Windows 10 version of the Control Panel is Settings, and this can also be used to double check that your copy is activated. You can click the Settings icon in the taskbar, or click the Start button and type Settings before clicking the app icon. Click the Update & security icon and then move to the Activation section. Here, beneath confirmation of the edition of Windows 10 you are running, you should also see confirmation that Windows is activated.