How to fix 0x803F7003 errors in the Windows 10 Store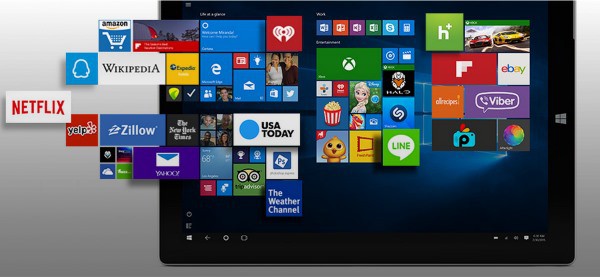 With Windows 10, Microsoft is pushing apps more than ever, and this means that users are being encouraged to spend more time browsing through the Store. For anyone upgrading from Windows 8 to Windows 10, using the Store will probably be nothing new, but for those moving from Windows 7 to Windows 10, it is a different story.
Just as with any piece of software or service, the Windows Store can prove problematic from time to time. One error that frequently crops up is error 0x803F7003. If you've seen this when trying to download apps from the Store in Windows 10, here's what you need to do to fix it.
The problem stems from an issue with the cache that the Store uses. Rather than being a major cause for concern, a simple cache reset is all that's required. This takes nothing more than running a tool dedicated to this very purpose.
Hit the Start button (or press the Windows key) and type wsreset. When the command is displayed at the top of the Start menu, right click it and select Run as administrator. You'll probably find that a User Account Control dialog appears and you just need to click Yes here to continue. You should find that the Store loads and you can continue to download apps.