New Windows 10 preview builds on the way -- time to opt back into Insider updates!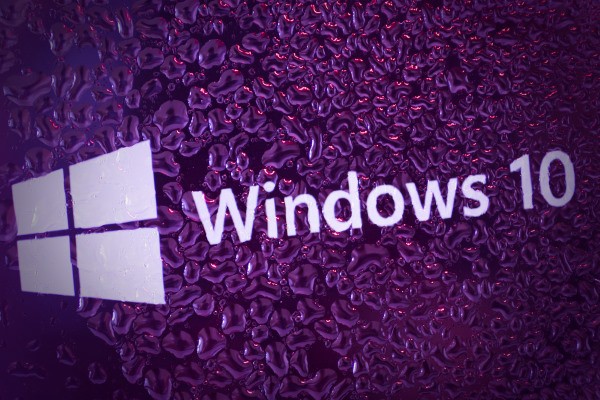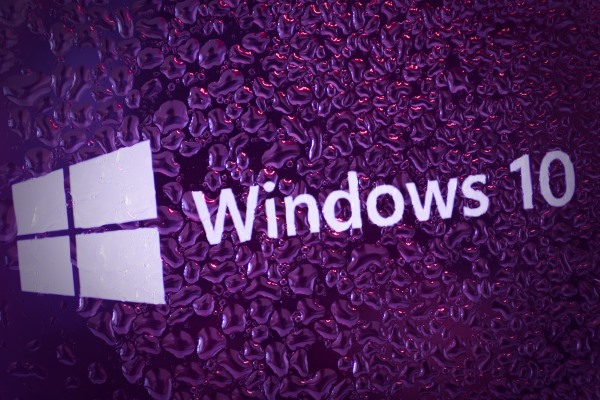 It's now a week since the launch of Windows 10, and if you've missed looking out for the release of new preview builds there's some good news for you. Microsoft disabled preview builds in the immediate run-up to the release of Windows 10, but now you can opt back in.
What does this mean? Now that Windows Insiders have the option of accessing updates from the Fast and Slow rings once again, it's safe to assume that new preview builds are on the way. With the widely-held belief that Windows 10 Service Release 1 is imminent, this is perhaps not entirely surprising -- we may even get a glimpse of Windows 10s first major update.
As reported by WinSuperSite, Microsoft has just made it possible to gain early access to new builds of Windows 10 once again. All you need to do is head to Settings, click Update & security, and click the Advanced options link in the Windows Update section. Under the Get Insider builds heading you can choose between joining the Fast or Slow ring. Should you change your mind, you can always hit the Stop Insider builds button.
There's no word on exactly when a new build might be released, but Gabe Aul suggested on Twitter that there won't be long to wait:
@elcoxx We'll start delivering builds again before too long, but for now 10240 is the build to be on.

— Gabriel Aul (@GabeAul) August 4, 2015
As before, any builds that hit the Slow ring are going to be more stable than those on the Fast ring, but neither sets of builds are really designed for use on mission-critical computers. If your computer is essential for work, it might be a good idea to stick with the Slow ring, or not bother with Insider builds at all. If you like living on the edge, however... it's an entirely different story.
Photo credit: Anton Watman / Shutterstock