Samsung and Google to release monthly OTA Android security updates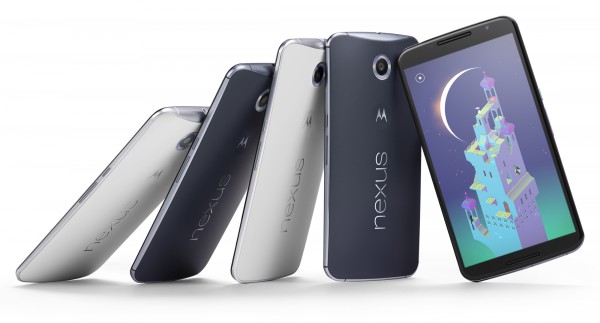 Google and Samsung announced today that they are taking steps to ensure the ongoing security of Android phones and tablets. Both companies said that over the air (OTA) updates will be released on a monthly basis with Google focusing on its range of Nexus devices.
Samsung made reference to the recent StageFright vulnerability in announcing that its Galaxy devices are in line for regular security updates. While Google will be pushing out OTA updates directly, Samsung is currently in talks with global carriers to ensure that updates can be delivered "about once per month".
Google's updates for Nexus devices start to roll out immediately, and will come in addition to the usual operating system updates. Like Samsung, Google refers to StageFright, pointing out that the first security update -- which is rolling out to the Nexus 4, Nexus 5, Nexus 6, Nexus 7, Nexus 9, Nexus 10, and Nexus Player -- features fixes for a number of vulnerabilities including this high-profile security problem.
Announcing the new security update program, Google said:
At the same time, the fixes will be released to the public via the Android Open Source Project. Nexus devices will continue to receive major updates for at least two years and security patches for the longer of three years from initial availability or 18 months from last sale of the device via the Google Store. Security continues to be a top priority and monthly device updates are yet another tool to make and keep Android users safe.
Samsung also sees the value in accelerating the delivery of security updates. Dong Jin Koh, Executive VP of the company said:
With the recent security issues, we have been rethinking the approach to getting security updates to our devices in a more timely manner. Since software is constantly exploited in new ways, developing a fast response process to deliver security patches to our devices is critical to keep them protected. We believe that this new process will vastly improve the security of our devices and will aim to provide the best mobile experience possible for our users.