Apple Music has 11 million trial users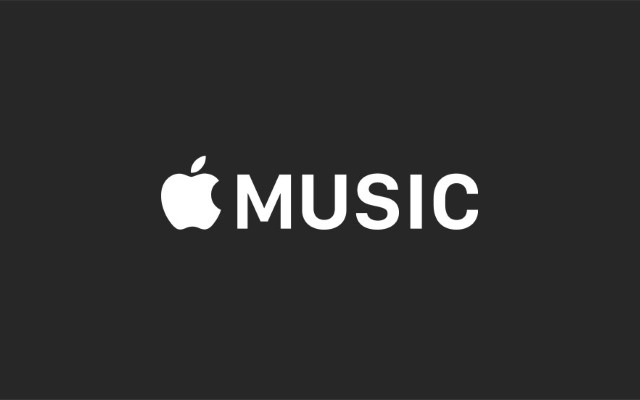 Apple Music's success will be determined by its number of subscribers, and, by that measure, the streaming service is heading in the right direction. Just over a month after the big launch, Apple Music has reached 11 million trial users.
Of the 11 million users who are trialling Apple Music, two million went with the family membership. It allows up to six users to share a subscription to the service, for $14.99 per month. A plain subscription costs $9.99 per month per user, which is not as attractive, cost-wise, in comparison.
How do those figures translate into revenue? Well, two million family memberships equate to just shy of $30 million per month, while the remaining nine million basic subscriptions would give Apple an extra $90 million per month. On the whole, around $120 million in revenue generated by Apple Music each month, or $1.44 billion a year, considering full-year memberships. First-year revenue would be lower, as the first three months are free.
Any comparisons between Apple Music and other streaming services are moot at this stage, because its rivals can actually talk about full-on subscribers, rather than trial users. And there is a difference there.
Apple Music is giving prospective subscribers the option to use the service free-of-charge for three months, before getting billed. Since it only launched five weeks ago, Apple cannot yet officially say how many full-on subscribers it has managed to attract, because the vast majority of trial users have yet to actually pay anything.
But, just to put things into perspective, Spotify announced in June that it had 20 million paying subscribers and more than 75 million active users of its service. That was seven years after the launch. Rival Pandora is said to boast even higher numbers, having 250 million registered users and 81.5 million active users last year.
If Apple converts all trial users into subscribers, in just three months Apple Music will have half as many users as Spotify has managed to reach in seven years. Needless to say, Apple's music streaming service can quickly get to the top, something which will undoubtedly be helped by its upcoming presence on rival mobile platform Android.
Apple has yet to launch Apple Music on Android. It has promised to do so, in an effort to reach as many users as possible, which would make this app one of the very few that it has released on platforms other than iOS and OS X.