Samsung Pay launches in Korea in August, US in September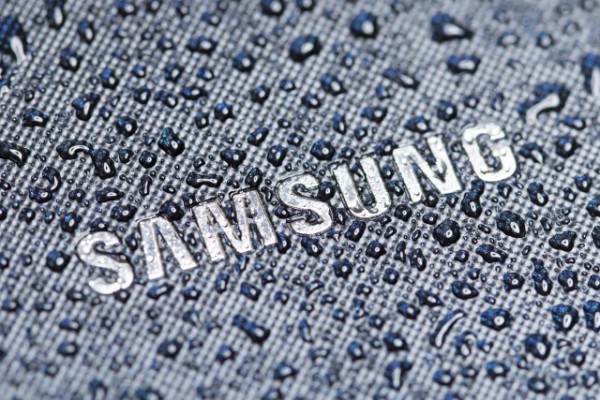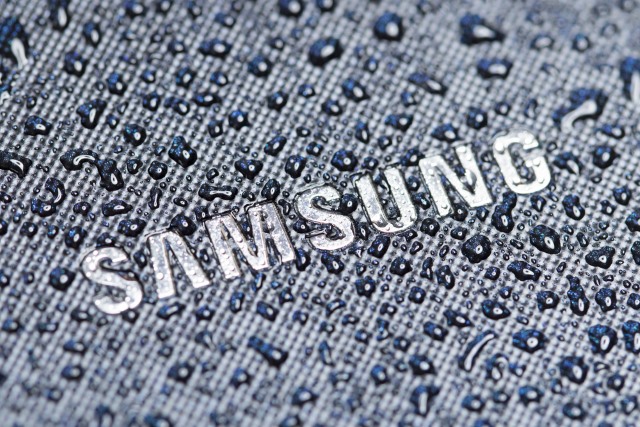 The main thrust of Samsung's Galaxy Unpacked event was to launch the Galaxy Note 5 and Galaxy S6 Edge+, but the company also provided some details about Samsung Pay. With so many similarly-specced smartphones vying for attention, each manufacturer needs to offer something slightly different, and Samsung is hoping that a new digital payment system will prove attractive to people.
Going head to head with Android Pay and Apple Pay is Samsung Pay. As well as offering compatibility with the newly announced Galaxy Note 5 and Galaxy S6 Edge+, Samsung's payment system is supported by many of its older handsets. It will launch in its home country of Korea on August 20, and will spread to the US at the end of September. So why pick this payment system over the alternatives?
Like Apple Pay, Samsung Pay works using NFC, but it also supports MST (Magnetic Secure Transmission). This is the same technology used by credit card readers and is far more widely in use, meaning that Samsung has something of an advantage when it comes to the number of places it could potentially be used.
The system is backed up by Samsung KNOX, and further security is provided by fingerprint verification and digital tokenization. US shoppers will have to wait until September 28 to try out Samsung Pay. Existing digital payment platforms have started to pave the way for the likes of Samsung Pay, but it remains to be seen whether there is room for yet another contender in the ring.
Photo credit: Anton Watman / Shutterstock.com