UK's first Windows 10 tablet launched, costs just £99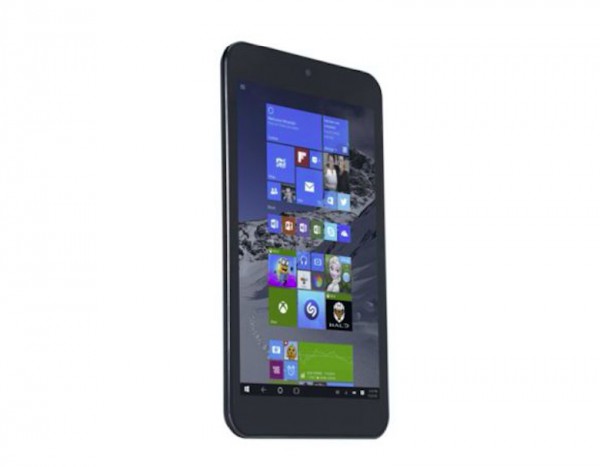 If you are in the market to get yourself a Windows 10-powered tablet but don't want to spend a lot on it, Tesco has something you might find interesting. The British merchandise retailer is selling a tablet called "Connect" that is priced at £99 ($150) and runs Microsoft's latest desktop operating system.
Surprisingly, despite rocking a cheap price tag, the Connect doesn't annoyingly disappoint on the hardware front. It sports an 8-inch LCD display of 1,280 x 800 pixels resolution. Inside the device sits an Intel Atom Z3735G quad-core processor (incidentally the same SoC that powers HP's $199 Windows tablet) clocked at 1.33GHz coupled with 1GB of RAM and 32GB of internal storage which could be expanded to another 32 gigs using a microSD card should you want more storage.
Other features of the Connect include a 2-megapixel rear camera, and a 0.3-megapixel shooter placed upfront. On the connectivity side, the tablet supports Wi-Fi, Bluetooth 4.0, and offers a micro HDMI port. And as stated above, it runs Windows 10 Home (which alone would set you back by £99/$119 if purchased separately).
At just 4 hours of play on a single charge, the battery life inside the Connect might disappoint many. The tablet comes with Office apps including Word, Excel, and PowerPoint preinstalled on it, but without the one year-subscription of Office 365 it seems.
£99.00 and the first Windows 10 tablet to ship in the UK with Windows 10-preinstalled is yours.