Still not sure if you're eligible for a free copy of Windows 10? Here's how to find out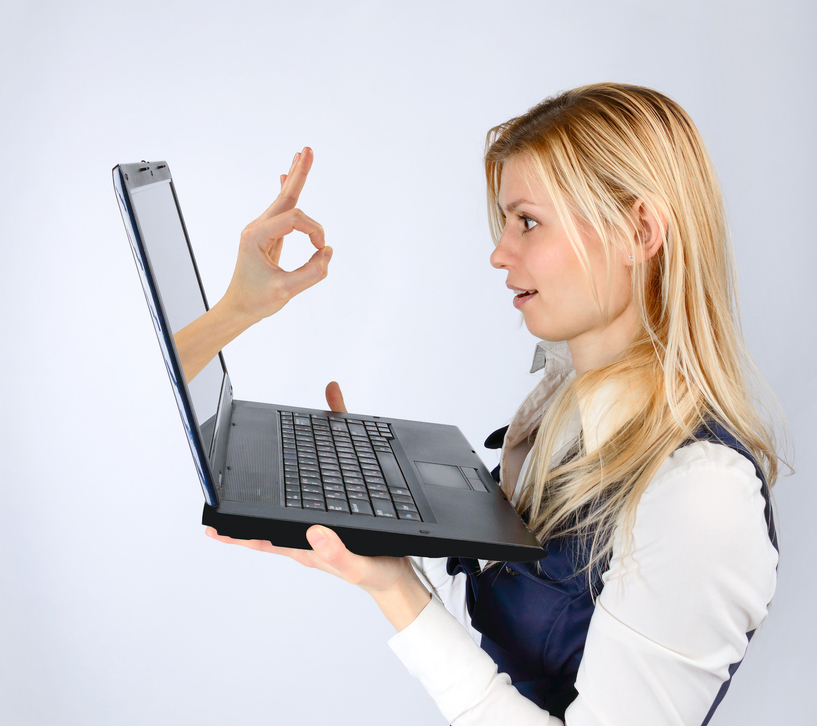 The path to a free copy of Windows 10 should be very straightforward, but Microsoft has made it more confusing than necessary by making several contradictory statements.
In a nutshell (as it stands at the moment), if you have a valid installation of Windows 7, 8 or 8.1 then you can upgrade to the new OS for free, provided you do so before July 29 2016. If you don't upgrade in that time frame you'll need to purchase a license. This will set you back $119 for the Home edition or $199 for the Pro version. If you're a Windows Insider you can continue getting free beta builds, license free. Still confused? We've put together a simple flowchart to help you work out if you're eligible for the free upgrade or not.
See Also: Microsoft can't stop confusing the hell out of Windows 10 users
Just start in the top left corner and answer the various yes/no questions and you'll either end up being able to get a free Windows 10 upgrade, or needing to buy a license. Of course if you're a Windows Insider you can stay in the preview program indefinitely, and get free updates on a regular basis.
If you choose to remain a Windows Insider you should be aware that the builds you receive won't be as stable as the RTM release. Windows Insiders will be able to choose whether to be on the Slow or Fast ring, as they can now, which will determine how cutting edge (and potentially buggy) the builds you receive will be.
If you haven't already done so, please take the time to answer the poll here and let us know if you intend to stop at the RTM or continue as a Windows Insider.
You might also want to check if your PC meets the minimum system requirements.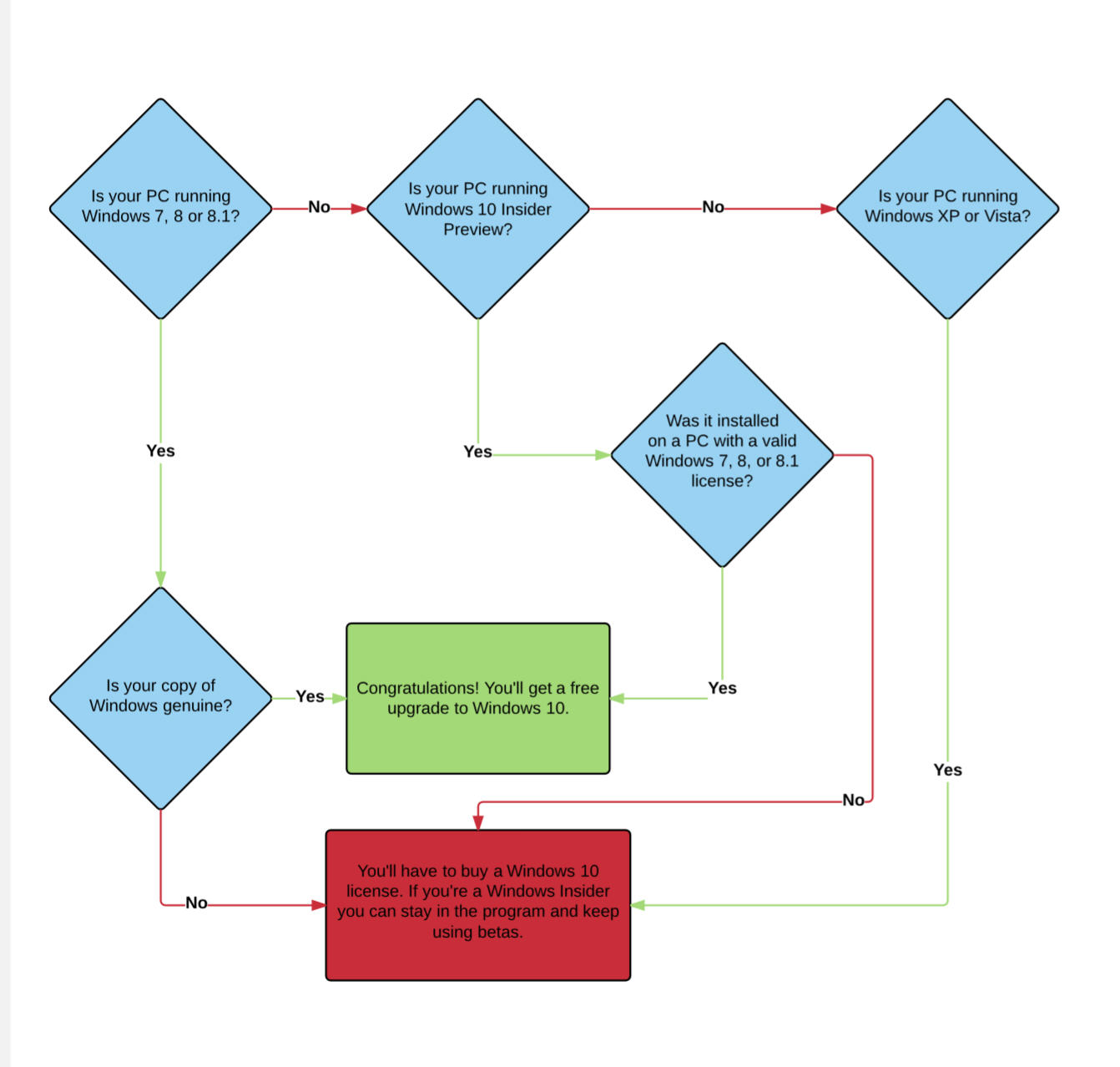 Image credit: Prazis/Shutterstock