Xiaomi launches Redmi Note 2 and Note 2 Prime starting at $125; unveils Android 5.1-based MIUI 7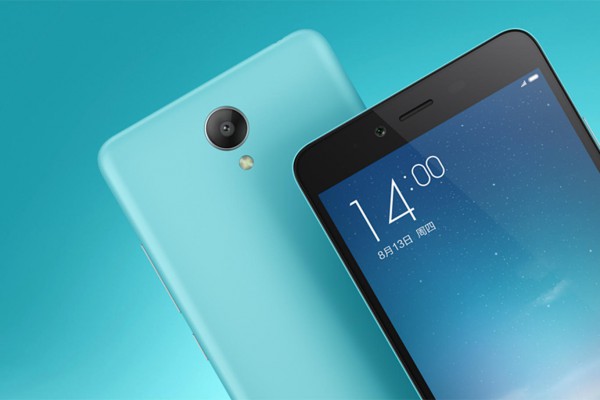 Xiaomi, the fast-growing Chinese technology conglomerate which earned a name selling durable and powerful smartphones, tablets and other gadgets at insanely cheap price points, today at an event in China announces two new smartphones and a major update to its Android based ROM. The company today launches the Redmi Note 2 and the Redmi Note 2 Prime.
The successor to the company's fast-selling Redmi Note phablet, the Redmi Note 2 is Xiaomi's latest take to the increasingly competitive smartphone market. The Redmi Note 2 sports a 5.5-inch FHD display and costs just RMB 799 ($125).
Other features of the device include a 64-bit capable MediaTek Helio X10 octa-core chipset clocked at 2GHz (which incidentally is the same SoC that HTC supplied in its $800 One M9+ smartphone). The phone comes with 2GB of RAM and 16GB internal storage. It supports Wi-Fi, 3G, and Bluetooth for connectivity options. The company has also launched an FDD-LTE capable variant of the Redmi Note 2 which is priced at RMB 899 ($140).
The Redmi Note 2 Prime is a refined version of the Redmi Note 2 with slightly better hardware specifications. For instance, it comes the Helio X10 processor which is clocked at 2.2GHz. Additionally, you also get 32GB internal storage. It is priced at around $155.
All three devices come with a 13-megapixel camera at the back, and a 5-megapixel sensor placed upfront. They all have the same 3,060mAh battery. The devices also comes with infrared support for universal remote compatibility with a number of compliances.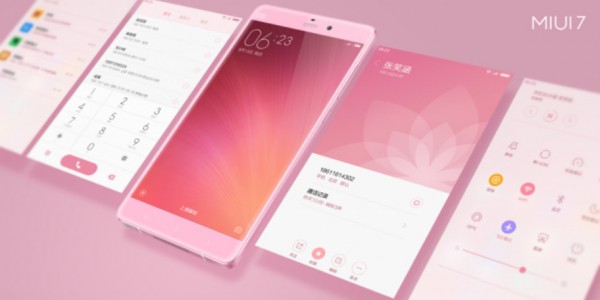 On the software front, they run on MIUI 7. MIUI 7 is the latest update to Xiaomi's Android-based ROM. The ROM has been updated to bring in improvements to the user interface, support for facial recognition technology in photos, a "unique" roaming app to support virtual network when you're out of your home nation (or state), and a bunch of new themes. MIUI 7 is based on Android 5.1.
Xiaomi says that the facial recognition technology will make it possible for the phone to automatically sort out similar images. For instance, if you have taken plenty of images of your cat, the phone will arrange all its pictures in a different folder. The update will begin to rollout to a range of Xiaomi devices later this week in China, which will be followed by global rollout in the coming weeks.