Microsoft will only provide information about Windows 10 updates when it wants to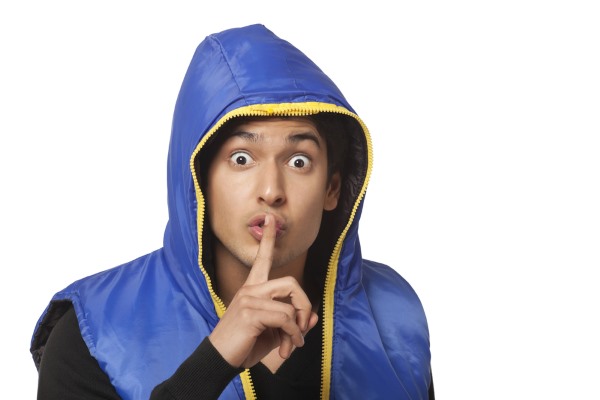 It's less than a month since the launch of Windows 10, and there have already been three cumulative updates released. There has been far greater interest in these updates than for previous versions of Windows, but there has been frustration about the lack of detail provided about the changes the third brought.
Users were told that the update includes "improvements to enhance the functionality of Windows 10", but no specific details were given. Microsoft has now made it clear that extra detail will only be provided for some updates depending on their significance. Considering Windows 10's forced installation of updates, this is something that is unlikely to go down well with users.
While it is possible to use software to postpone the installation of individual updates, this is not something that the average user is going to do. In fact, it's entirely reasonable to assume that most people won't bother to do this -- but whether they do or not, it's also entirely reasonable to expect to be kept informed about what is being installed. Microsoft doesn't completely agree.
In a statement to The Register, a Microsoft spokesperson said:
As we have done in the past, we post KB articles relevant to most updates which we'll deliver with Windows as a service. Depending on the significance of the update and if it is bringing new functionality to Windows customers, we may choose to do additional promotion of new features as we deploy them.
So you might get told what an update does, you might not. When pressed for more details about what the last cumulative update included, Microsoft would not expand on its previous description of "improvements to enhance the functionality of Windows 10". Next time there is an update released, we don't know if we'll be told what it does, or if it will be kept a secret; that's up to Microsoft.
Photo credit: India Picture / Shutterstock