Microsoft improves Windows 10 with new cumulative update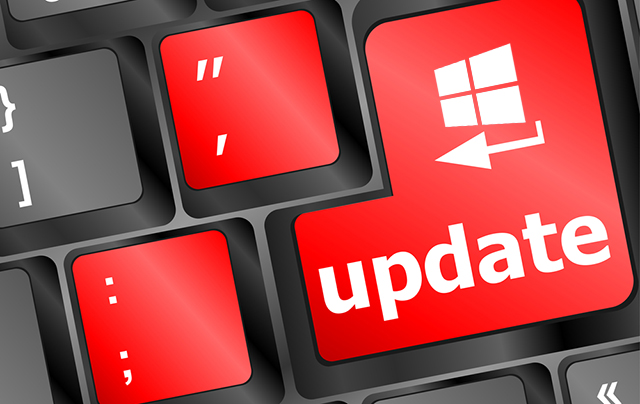 Windows 10 is a good operating system, but it does suffer from annoying inconstancies, and frustrating bugs. Microsoft is slowly addressing the latter by rolling out updates designed to make the OS run more smoothly.
The latest update, KB3081438, resolves various issues and, in Microsoft's own words, includes "improvements to enhance the functionality of Windows 10".
The biggest Windows 10 bugs, including the one that prevented some users from able to access the Windows store and use previously downloaded Store apps, now seem to have now been addressed, and the latest update introduces a lot of minor improvements. You can check out the full list of updates included here.
This cumulative update replaces the one released on Tuesday (KB3081436).
As all updates are mandatory now this new cumulative rollup should be installed automatically, but if you want to speed things along you can by going to Settings > Update & Security> Windows Update.
Let me know if it improves Windows 10 for you.
Photo Credit: fotoscool/Shutterstock