No more Windows 10 keys for Insiders; post-RTM installs must be on previously activated PCs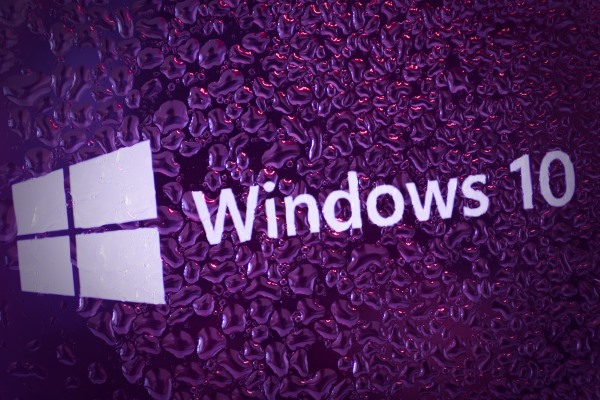 Each version of Windows has involved entering a product key either during the installation, or prior to activation. Things have changed with Windows 10, and as anyone who looked for their own Windows 10 product key will have found, Microsoft has used generic keys this time around.
For all intents and purposes, the installation of Windows 10 is now keyless, but there has been some confusion about what this means for future installations, particularly for Windows Insiders trying out new preview builds. Microsoft's Gabe Aul has stepped up to the plate to clear thing up, explaining that Insider builds can only be installed and activated on computers which have preciously activated the RTM build.
As the final build of Windows 10 had its product key built in, users wondered whether subsequent builds might use different keys and when they might be issued. There will be no more key, came the response from Aul. If you want to perform a clean installation of post-RTM builds, you'll need to do so on a PC which has already been used to activate a copy of build 10204.
Answering questions about Windows 10 on Twitter, Aul said:
No, builds from here on will not be prekeyed or include keys. You can install on a PC that had an activated 10240 to activate.
But what does that actually mean? Assuming you are trying to install a post-RTM build of Windows 10 on a computer which has already had an activated version of build 10204, you have nothing to worry about -- everything should run smoothly and builds should just install, both as upgrades and clean installations.
If you are maintaining multiple computers as a Windows Insider, and want to keep one or more on the regular RTM build while using another machine -- real or virtual -- to test out new builds, things are slightly different. To perform an installation and activation, you will need to install a valid copy of Windows 7 or Windows 8.1, upgrade to Windows 10, and then install the Insider build you want. Slightly convoluted, but as Twitter user @nvtweaks neatly puts it:
In general, if it's activated now, it should stay that way. And if not, it won't.
And
New Insiders can't activate a clean install unless they've upgraded from 7/8 first, or own a 10 key.
Of course, if you want to get technical about things, there's always the option of activation via KMS...
Photo credit: Anton Watman / Shutterstock