Screen flicker and Explorer crashes in Windows 10? Blame Norton Antivirus, iCloud, or IDT Audio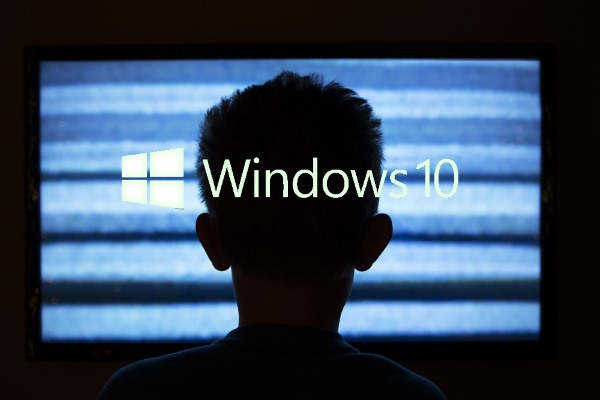 We've looked at many of the problems that you might experience after upgrading to Windows 10 -- from issues with audio to bothersome browsers. Some users are having problems with the explorer.exe process crashing and an annoying screen flicker. Three particular applications -- Norton Antivirus, iCloud, or IDT Audio -- have been cited as culprits, and Microsoft and Symantec have solutions.
There's no need to go as far as uninstalling Windows 10, but Microsoft does suggest that you restart your computer in Safe Mode and uninstall any of the aforementioned programs. Of course, Symantec would much rather than you continued to use Norton Antivirus, so the company has its own fix for the problem.
Actually, Symantec does agree with Microsoft to a degree. Part of the fix, as described by WinSuperSite, is to uninstall Norton Antivirus; but after running a special problem-fixing tool, the security software can be reinstalled. The company provides full details on its support pages, but in summary, you need to:
Restart Windows in Safe Mode.
Run Symantec's special fixing tool as an Administrator.
Restart Windows as normal.
Use the dedicated Norton Remove and Reinstall tool to uninstall the AV software and then reinstall it.
Have you experienced problems with these three applications -- or any others -- since installing Windows 10?
Photo credit: Suzanne Tucker / Shutterstock