Windows 10 now on 75 million devices according to Microsoft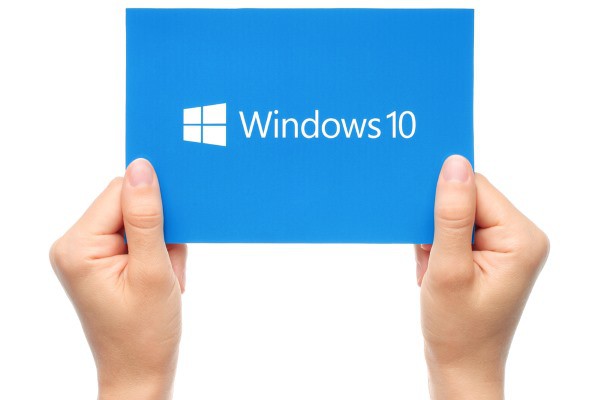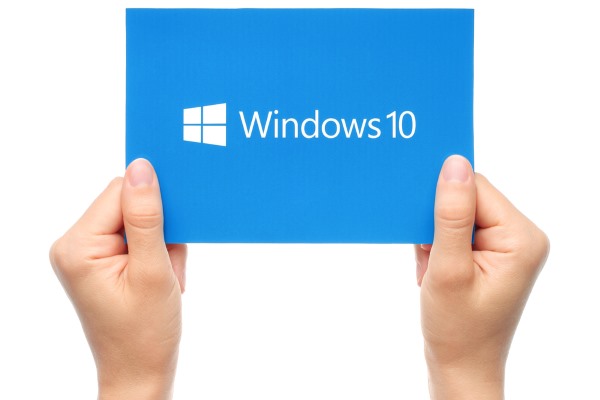 It's been a wild month for Microsoft, given the roll out of the operating system many had been waiting for. For those who were perturbed with Windows 8 and those who skipped it all together, Windows 10 is a definite step up. It's a bit of a hybrid and it came out quickly -- much faster than past versions.
Now after much rather useless speculation, we have numbers that are actually attributed to Microsoft. The information comes via Yusuf Mehdi, Corporate Vice President of Marketing for Windows and Devices, who shared the facts on his Twitter account.
Mehdi claims that Windows 10 is now running on 75 million devices, spanning a global footprint that contains 192 nations. 90,000 unique PC and tablet models have been upgraded, including ones from as far back as 2007. More stunning may be the fact that "122 years of gameplay have streamed from Xbox One to Windows 10 devices". Even Cortana is in on the act, as Mehdi claims the virtual personality has told more than half a million jokes. Finally, Windows 10 has already generated more app downloads per device from the Store than Windows 8, by a factor of 6x.
Fun numbers to run through, though overall success takes much more time to measure. That's the long term goal for such things. It seems to be a good start though.
Photo credit: rvlsoft / Shutterstock