Intel's 6th gen 'Skylake' Core processor family revealed! Will it power Surface Pro 4?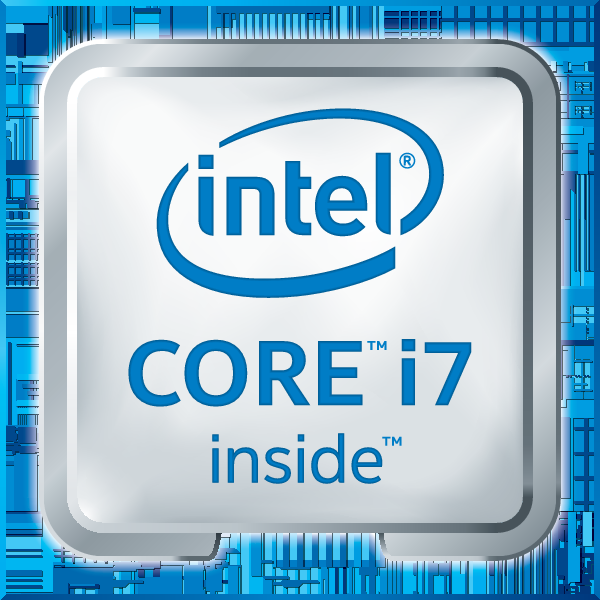 Both Intel and AMD produce amazing processors. With that said, the former is currently outperforming the latter in overall performance. Gamers, business users and home consumers are all gaga over the company's processors.
Today, Intel unveils its full family of 6th generation Core processors, codenamed "Skylake". Many consumers have eagerly been awaiting the release of the chips. Best of all, they should run the recently released Windows 10 like a champ. Of course, Intel offers wonderful Linux support too.
"The new 6th Gen Intel Core processor family enables a broad range of designs to fit virtually every need. Intel Core M processors, which can offer twice the performance of leading premium tablets, will now include brand levels Intel Core m3, m5 and m7 processors to provide people with more clarity and choice in finding the Intel Core M processor-based device that best meets their specific needs. The Intel Compute Stick lineup expands to include a version powered by the 6th Gen Intel Core M processor", says Intel.
The company further explains, "this new generation of Intel processors also includes several firsts for mobile designs: a mobile 'K' SKU that is unlocked to enable overclocking with even more user control, a new quad-core Intel Core i5 processor that offers up to 60 percent improved mobile multitasking, and the Intel Xeon E3 processor family now powering mobile workstations. The 6th Gen Intel Core processors deliver significant improvements in graphics performance to offer stunning visuals for gaming as well as compelling 4K content creation and media playback. New Intel Speed Shift technology improves the responsiveness of mobile systems so people can, for example, apply a photo filter up to 45 percent faster".
Wait, what? An unlocked mobile "K" processor? While this indicates laptop overclocking -- and manufacturers will attempt it -- it probably isn't ideal. Think about it, a cramped notebook chassis is not the best environment for cooling. I think this chip may see more action in roomier and well-cooled all-in-one desktops.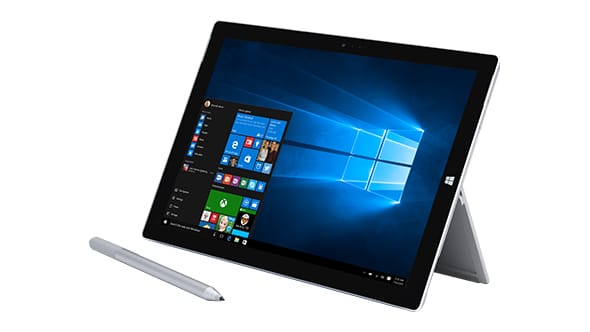 The real exciting thing, however, is the Surface Pro 4 potential. While the Surface Pro 3 is very powerful already, there are often two complaints with it -- the fan is a tad loud, and it cannot properly output 4K video at 60 Hz. If Microsoft releases a Skylake-powered Surface, it should run cooler, meaning a quieter fan. More importantly, 4K at 60 Hz should be a walk in the park.
You can view a full listing of the 6th generation processors here (pdf). Please note, the list is quite long, and the performance and specifications can vary wildly. Enthusiasts should have a field day reading through it, however.
Which Skylake processor are you most excited for? Tell me in the comments.