Firefox for iOS public preview available now -- in New Zealand only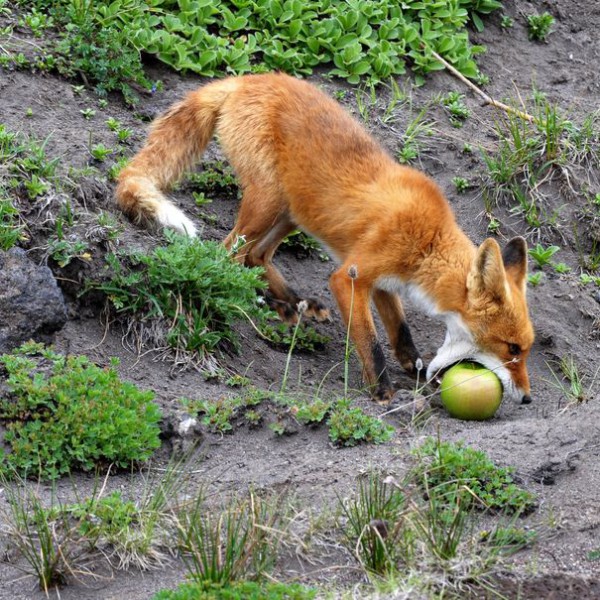 Firefox is a wonderful browser that can be found on multiple operating systems, such as Windows, OS X, Android, Ubuntu and more. One place it is absent, however, is iOS. In other words, it is not available on the wildly popular iPhone and iPad. This is tragic, but not without reason. Mozilla pledged to avoid iOS, as Apple prevents the use of alternative engines, such as Gecko. The company has since reversed course, however.
Today, Mozilla announces that a public preview of Firefox for iOS is now available. Excited? You probably shouldn't be. Why? It is a New Zealand exclusive for now. I can understand wanting to restrict the preview, but making it an exclusive to that country only just seems very random. Right?
"Our goal is to create a great browsing experience for iOS with Firefox. With this first public preview we will be collecting feedback in one country, before we extend availability to get feedback in a few more countries prior to a full public launch. Feedback from this preview release will help us build new features and bring Firefox for iOS to the App Store in rest of the world later this year", says Mozilla.
The company further says, "we want your feedback to help us make Firefox for iOS great. You can share feedback directly with us in the app. To do this, tap the numeric tab icon on the top right of Firefox for iOS, tap the 'Settings' menu on the top left and go to 'Support' to send your feedback directly to us".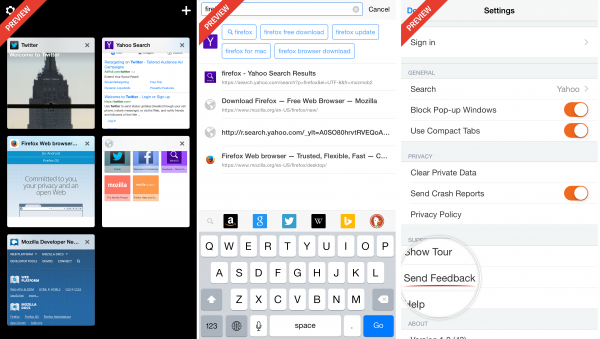 I'm sure you are wondering why you should bother using Firefox if it isn't actually using Gecko. This is a great question. Since the browser will be using WebKit, it is not truly Firefox. With that said, it will allow you to take advantage of Firefox accounts, so you can sync your activity, passwords and such between your other computers. If this is not important to you, there is almost no reason to bother with Firefox on iOS.
Are you excited for Firefox on iPad and iPhone? Tell me in the comments.
Photo Credit: Oleg Pchelov/Shutterstock