How to enable Apple News on iOS 9 outside United States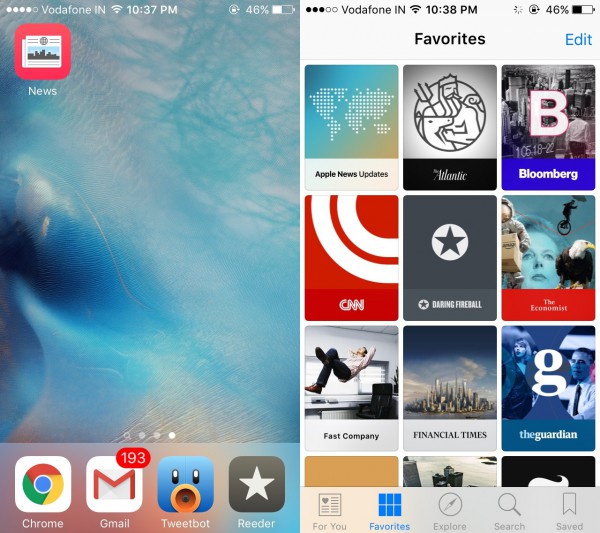 Apple, on Wednesday, released iOS 9, the latest software version of its mobile operating system. The iOS 9 update comes with a number of features including Apple News, a news reader app that works as an RSS feed fetcher. It's an interesting app as it allows immersive visual effects that are not available on any alternative. But if you live outside the US, you might not be able to use the app as it is not available for you yet. But there's a way you can get the app on your iPhone or iPad. Follow the instructions mentioned below.
The trick is very simple. You just have to change your region settings to the United States to make Apple believe you live there. Once done, you should be able to see the News app on your homescreen. Here's the elaborate guide to get the News app on your Apple device.
Step 1. Go to Settings app, and tap on General options.
Step 2. Tap on Language & Region, and select the Region option.
Step 3. Look for United States and select it when you find it, and tap Done.
Step 4. Your device may ask you to confirm the change, answer in affirmative.
Step 5. Once done, reboot your iPhone or iPad.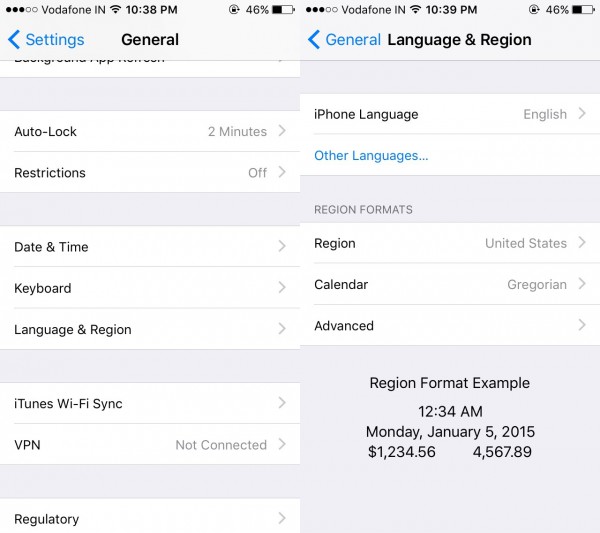 This will make Apple News app available for use via the home-screen. You can go back to settings and change the region to your original place. For some users, this is making the News app disappear. If that happens, you need to change it back to the United States, and not change the settings again.
It needs to be pointed out that Apple is likely to release the News app to other regions in the forthcoming software updates. It's up to you whether you want to wait or change settings to cut to the chase.