AdBlock Plus defends ad blocking, applauds Peace, and backs Crystal for iOS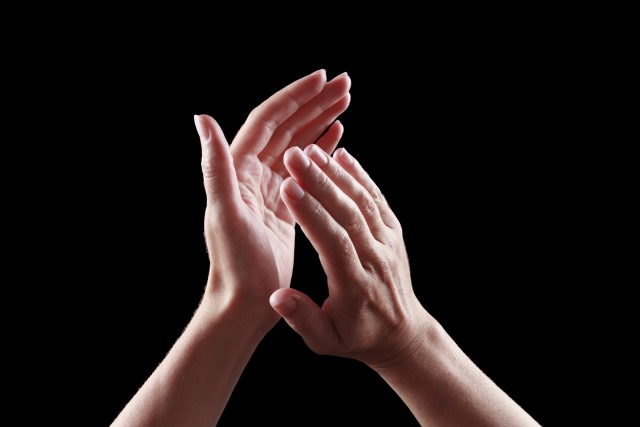 That a company behind an ad-blocking tool should defend ad-blocking should hardly come as a surprise, but that is precisely what has happened. Ad blockers have been much talked about since Apple opened up support for them in iOS 9. The now infamous Peace shot to the top of the download charts before it was pulled by its creator.
Now AdBlock Plus has come out in support of Marco Arment who developed something of a guilty conscience after his ad blocking creation proved so popular. Ben Williams from AdBlock Plus says "I really applaud this guy", going on to suggest that whitelisting and the Acceptable Ads feature of AdBlock Plus epitomize the "more nuanced, complex approach" Arment called for.
Williams makes much of the fact that Arment refers to ad blockers as "necessary". In a blog post he explains that he applauds the Peace creator not for killing AdBlock Plus competition, but for highlighting that fact that an all-or-nothing approach doesn't work well for content creators. When announcing the death of Peace, Arment recommended Ghostery, and it is no secret that he was working with that company.
As Williams' point out, this is not (necessarily) about sycophancy. AdBlock Plus is itself working with other ad block developers, in particular Dean Murphy -- the man behind Crystal. The aim is to bring AdBlock Plus' Acceptable Ads integration to Crystal so users have finer grained control over what they see, what they block, what they permit. There's also the clear admission that money changes hands:
In fact we're helping several developers out with integration logistics and even paying some of their costs when they want to incorporate Acceptable Ads.
Paying others to adopt a feature is something that many people will question, but Williams insists that it is about empowering people and putting them in control. AdBlock Plus is due for release for iOS "any day" now, but in the meantime the company is happy to recommend Crystal. But that's not entirely surprising, is it...?
Photo credit: BravissimoS / Shutterstock