Don't worry, Angry Birds 2 probably didn't infect your iOS device, but it might have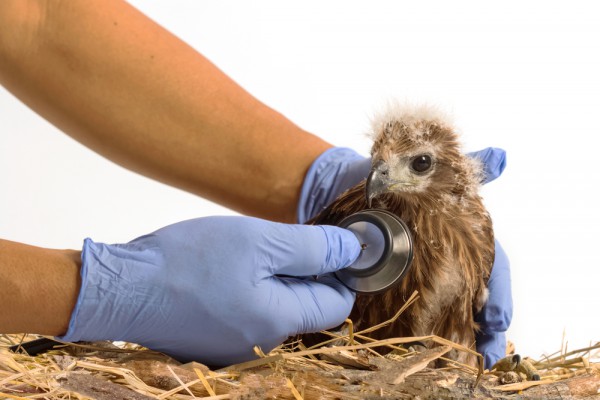 Apple's App Store is a very trustworthy place do get apps. In fact, most people choose iOS because they can mindlessly install apps without having to worry about malware. Sadly, this proved to be slightly false, as a bunch of apps have been found to be infected with some nastiness due to developers using a non-official version of Xcode.
The good news, however, is that these "infected" apps have largely been found in the Chinese version of Apple's App Store only. Earlier today, however, it was announced that Angry Birds 2, a wildly popular game, was among the infected apps. People in the USA, including myself, were worried. Thankfully, our worry was for naught, as Rovio confirms that only the Chinese version has the malware.
"There has recently been a news story that stated Angry Birds 2 on iOS is infected with malware. We want to assure you that this is an issue isolated to the Chinese version of the game. If you have installed Angry Birds 2 from any other App Store across the world, your game is absolutely secure and you can carry on enjoying it", says Rovio.
The popular developer further explains, "if you installed Angry Birds 2 from the App Store in mainland China, Taiwan, Hong Kong or Macau, we have an update that fixes the issue coming very shortly".
@brianfagioli @flargh Only the Chinese App Store version was affected, rest of world just fine. More info here: http://t.co/LfmgwYmh1S

— Rovio (@Rovio) September 21, 2015
While I am relieved the USA version was not infected, it is still troubling that a huge developer like Rovio would use a sketchy version of Xcode to create their app. Even if it was only the Chinese arm of the company, that should never happen. Rovio's irresponsible behavior has put many iOS users in China at risk.
Are you surprised that a large developer like Rovio got roped into this controversy? Tell me in the comments.
Photo credit: Praisaeng/ Shutterstock