Google launches Huawei-made Nexus 6P and LG-made Nexus 5X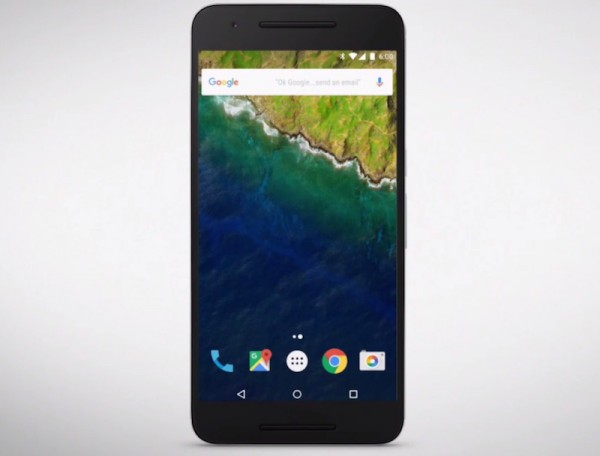 The new Nexus smartphones are here. Google at its media event today in San Francisco announces the Nexus 6P and the Nexus 5X. The Nexus 6P, which has been manufactured by Huawei comes equipped with top-of-the-line hardware modules, while the LG-made Nexus 5X offers major improvements to 2013's Nexus 5.
The real deal is the Nexus 6P, which can truly compete with rivals' flagship smartphones. It looks like the Nexus One, from the design standpoint, and comes with full metal unibody shell. There are four color options to choose from: aluminum, graphite, frost, and gold.
The Nexus 6P features a 5.7-inch WQHD AMOLED display with a pixel density of 515ppi. It is powered by Qualcomm's Snapdragon 810 SoC and paired with 3GB of RAM. There's a 3,450 mAh battery that should easily see your phone last for a day on high-end usage.
Other features include a 12.3 rear camera with dual-LED flash. It supports OIS and can record videos in 4K resolution. Also, it can record videos in slow motion with up to 240 frames per second support. It comes with Android Sensor Hub, which automatically activates the ambient display when you pick the phone up, among other features. As for storage, there are three different variants to choose from: 32GB, 64GB, and 128GB.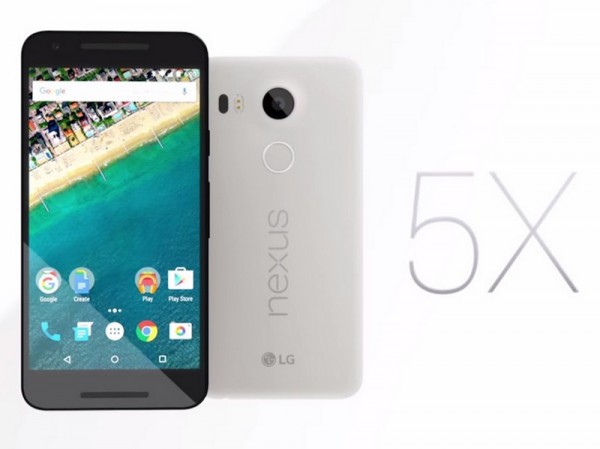 The Nexus 5X comes with a 5.2-inch FHD display. It is powered by Qualcomm's Snapdragon 808 SoC paired with 2GB of RAM. On the camera front, the handset comes with a 12.3-megapixel rear camera with laser-assisted autofocus, dual flash, and support for 4K video shooting. Other features of the handset include a 2,700mAh battery, and internal storage option of 16GB and 32GB. There are black, white and ice blue color options to choose from.
Both the handsets come with USB Type-C port and offer a fingerprint scanner that can also be used with Android Pay to quickly tap on the scanner and make the transactions. And of course both the devices run the latest and greatest version of Google's mobile operating system: Android 6.0 Marshmallow.
The Nexus 6P starts at $499 going all the way up to $649 (the 64GB variant costs $549). The Nexus 5X starts at $379. Pre-order for both the handsets begins today on the company's official website. Google says that it will start shipping the handset in the United States in October through its official channel. Carriers won't be selling the handset this time, do note.
For that price, you will also get a free 90 day trial of Google Play Music and folks in the United States will get a free 90-day trial of Google Play Music. You also get a $50 Play Store credit. In addition, the company  introduced a $69-worth Nexus Protect program wherein it will provide mechanical and accidental damage coverage for two years from the date of purchase.