Sony Xperia Z5 has the best smartphone camera, Google Nexus 6P comes close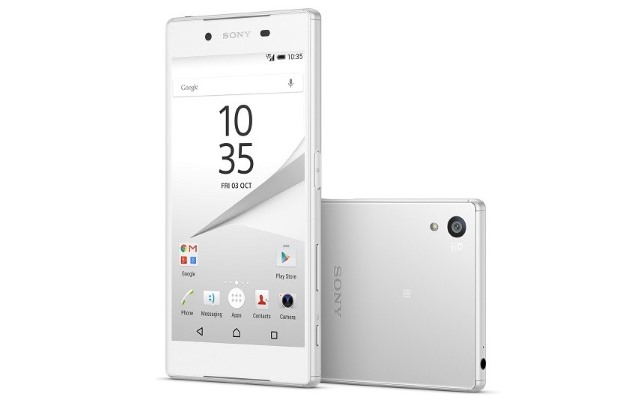 Sony may not have the most popular devices around, but it is not for a lack of quality. Its latest flagship, Xperia Z5, has the best smartphone camera according to DxOMark, outclassing rivals like Samsung's Galaxy S6 edge and LG G4.
Even the lesser Xperia Z3+ is well positioned in DxOMark's mobile chart, coming ahead of the hugely popular iPhone 6 and iPhone 6 Plus. Xperia Z5 has also outclassed the newly-announced Google Nexus 6P, which has to settle for third place. Not too shabby for a Nexus device.
Xperia Z5 received solid marks across the board from DxOMark, in both photo and video testing. The only weak area appears to be artifacts, which have affected its overall scores in both of the aforementioned categories.
DxOMark says Xperia Z5 has the best photo autofocus, impressive image stabilization in videos "that's far ahead of the competition", and very good color reproduction and white balance, among other things.
Sony is one of the very few players in the smartphone industry with a vast experience in making dedicated cameras, so it stands to reason that some of its imaging know-how has been trickling down to its premium handsets.
But, for a Nexus smartphone to have such a great camera is unheard of. Traditionally, Google's devices have not been designed to shine in this area, which is one of the reasons why I switched brands a few years back (alongside the pathetic battery life).
DxOMark praises the low-light performance of Nexus 6P, touting its detail preservation as "the best tested to date". Nexus 6P also does well when it comes to autofocus performance, detail preservation outdoor, and white balance, among other things.
We have no idea yet how Nexus 5X fares against its competitors, but hopefully DxOMark will test it/publish the results soon.