Monthly Android update guarantee is 'unrealistic'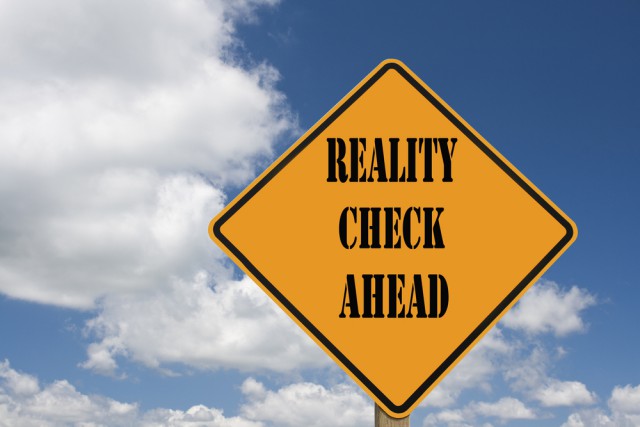 The widespread Stagefright vulnerability has lead Google and Samsung to announce plans for monthly Android updates, which would minimize the time it usually takes to fix security bugs in their distributions. LG has quickly followed suit with a similar pledge of its own, but, when asked if it will do the same, HTC has basically said "no".
HTC is among the few Android vendors that deliver major software updates in a timely fashion, so this comes as a bit of a surprise. HTC America president Jason Mackenzie says that such a commitment is "not realistic", pointing at carrier approvals as the main reason why it is extremely difficult to guarantee a monthly release schedule.
Mackenzie says that whether an update is approved depends largely on how many resources carriers can allocate to this process. If, for instance, they are extremely busy with other "projects", as Mackenzie calls them, it may take longer for one of those "monthly updates" to be vetted and approved, which would push delivery to user devices past the one month mark.
If we look at Google, the company has it easy. It is responsible for developing Android, creating distributions for Nexus devices, developing updates and pushing them to users too. So, it would be realistic to assume that Google can keep its promise month after month. Same thing would apply to unlocked and unbranded devices from other vendors, at least to some extent; One flagships, for instance, are expected to get major software upgrades in the first 30 days of availability.
But, if we look at HTC, LG and Samsung, which sell lots of carrier-branded devices, none of these vendors has control over the whole process. They have to take the patches from Google, or make them themselves, then ask carriers to give their blessings. There are more variables involved, which is why it is tough to deliver the goods on time every month.
Mackenzie says that HTC "will push for them", which actually means something if we are to go by the company's solid track record when it comes to Android updates. But, again, there is no guarantee they will arrive on a monthly basis. It also might be a matter of under promising and over delivering, which customers would surely appreciate.
Photo Credit: digitalreflections/Shutterstock