Threat Stack launches security monitoring for Docker containers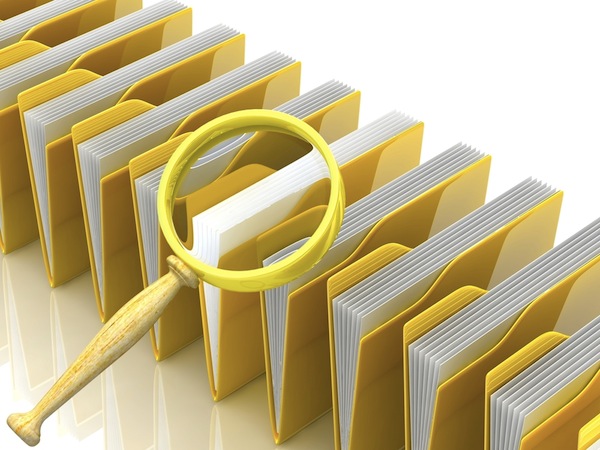 The popularity of Docker to run software in containers has increased enormously, but it does raise issues surrounding keeping those applications secure.
To help Docker users stay on top of security issues Threat Stack, a specialist in security monitoring for AWS systems, has extended its product range to provide monitoring of Docker containers for security threats.
Threat Stack Pro Edition provides companies with flexibility in workload security. The product includes access to the fully-featured Threat Stack API, plus new reporting features and new integrations with Docker and AWS CloudTrail.
"It's important to companies that their security products allow them to scale with confidence, achieve compliance and operate efficiently," says Threat Stack Chairman and CEO Brian Ahern. "Our Pro Edition moves customers closer to a single pane of glass with the ability to share Threat Stack's powerful insights with the other tools and processes that keep them moving fast".
Support for Docker events in Threat Stack means that users gain complete visibility into key events within their environment. The integration includes out-of-the-box default rules -- the Docker Base Rule Set -- as well as the ability for users to easily apply custom rule sets to their environment. Container activity flows through and integrates seamlessly into the security, operations and compliance feature sets of Threat Stack, allowing companies to operate quickly and with confidence.
Threat Stack also provides the real-time visibility and historical records companies need to prevent data loss and meet compliance regulations. Threat Stack Pro Edition features key file tracking and reporting to ensure their important files stay protected, user and alert reporting to understand how a user escalated or changed their privileges to root, and compliance reporting for regulations including HIPAA.
"Docker use is exploding and the correlation of a host-based intrusion detection system (HIDS) with Docker and AWS CloudTrail is what gives Docker users the vital context they need to act swiftly on a security incident," says Venkat Pothamsetty, Threat Stack's vice president of products. "This integration is what makes the Threat Stack Pro Edition solution unique and gives customers operating on AWS with Docker additional information to evaluate their security strategy, to ensure all activity within their application environment is secure and compliant".
The product will be showcased at this week's AWS re:Invent 2015 or you can find out more on the Threat Stack website.
Image Credit: megainarmy/Shutterstock