Beats Pill+ is an elegant Bluetooth speaker with Apple Lightning connector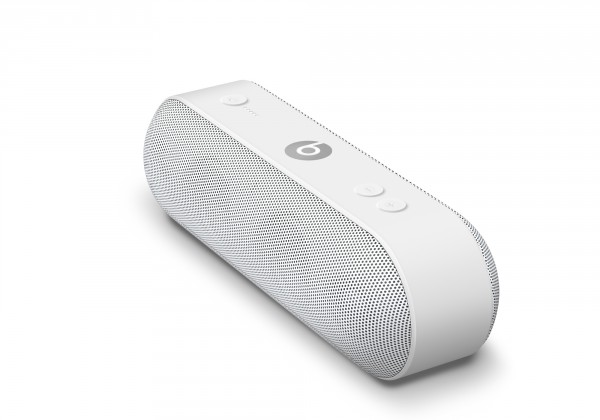 As someone who just bought an iPhone, I find myself investing in Lightning cables. I needed one for my car, one for my backpack, one for my office and one for bedside charging. Apple's cables are well-designed, so I don't mind it, but many accessories, such as mobile keyboards and speakers, charge with micro USB. it would be nice if more things used Apple's connector.
Today, Beats by Dr. Dre, an Apple-owned company, announces the Beats Pill+. This Bluetooth speaker looks elegant, and should offer wonderful sound. The really cool aspect, however, is that it charges using a Lightning cable.
"The Beats Pill+ is slightly larger than the original Beats Pill speaker, allowing for a bigger and fuller sound. The stereo active 2-way crossover system creates an optimized sound field for dynamic range and clarity across all genres of music. Tweeter and woofer separation uses the same acoustic mechanics found in professional recording studios around the world", says Beats by Dr. Dre.
The Apple-owned company further explains, "the Beats Pill+ speaker has a 12-hour battery life to stay charged on the go. The lightning cable and power supply provide a quick full charge in just 3 hours. Keep track of your power levels with the fuel gauge so you always know how much battery is left and use the USB port to charge out".

Yes, you are reading that correctly -- you can charge your device using the full-size USB port on the speaker. In other words, it doubles as a battery bank. This could be very handy in an emergency situation. Heck, even if you just want to game and check social media, the extra juice can be a godsend.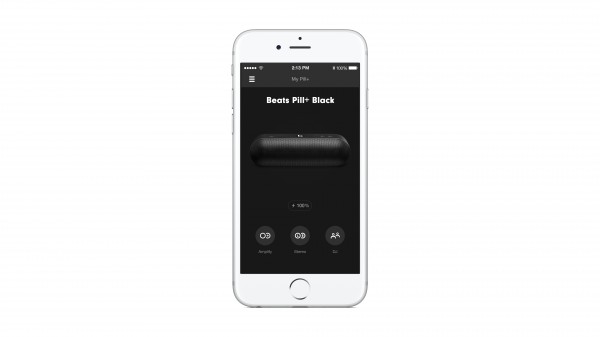 Also impressive is the Beats Pill+ app, available for iOS and Android. It is very cool that an Apple company has thought to include users of Google's mobile operating system. This app will allow you to control the speaker, including linking two together or altering the sound settings.
The price is actually very reasonable at $229 and will be available directly from Apple.com and other retailers like Best Buy and Target in November. You can get it in black or white -- both colors look pretty.
While some people find it fashionable to put down Beats by Dr. Dre gear, I find the quality to be very good, including from its awesome headphones. The Pill+ should be no different. Expect this to be a very popular Holiday Shopping gift for both Christmas and Hanukkah.