Yahoo brings Jimmy Kimmel Live concerts to its platform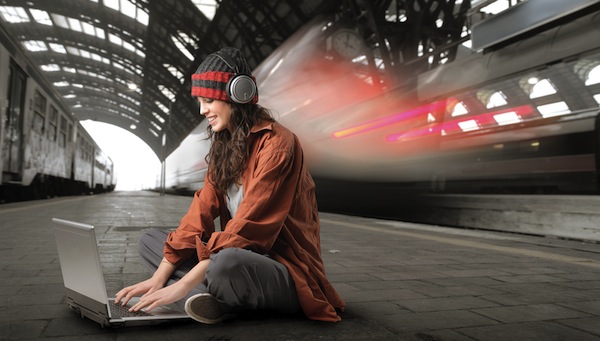 Music has always been a part of late night television, regardless if it's the shows own group or a special guest performing live. To catch most of these acts you need to watch live or on demand and obviously need a TV. But now you can catch some of it right on your computer.
Yahoo is announcing the addition of concerts on Jimmy Kimmel Live and it kicks off tonight. If you tune into the site you can watch Duran Duran beginning at 11:35pm CT. The band just released its 14th studio album titled "Paper Gods".
MasterCard is sponsoring these shows in exchange for charity. "As part of MasterCard's sponsorship of the Jimmy Kimmel Live! post-show concerts on Yahoo, MasterCard cardholders will have the opportunity to gain access to exclusive Jimmy Kimmel Live! experiences by simply making a qualifying donation to Stand Up To Cancer (SU2C) at www.priceless.com", Yahoo announces.
Yahoo is increasingly gravitating towards more and more TV content including its first NFL game broadcast which is coming up soon. You can catch Duran Duran here
Photo Credit: olly/Shutterstock.