Windows 10 users ignore Microsoft Edge for a reason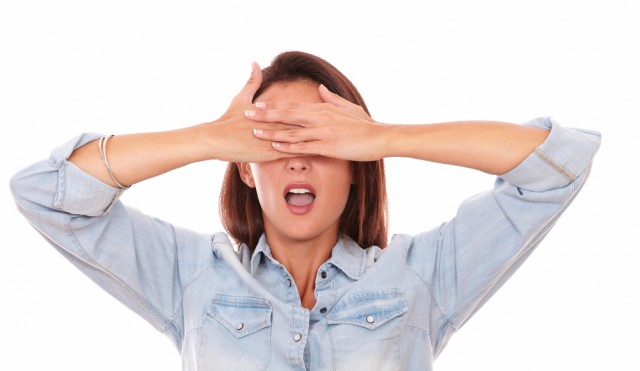 Microsoft should not be surprised to see Windows 10 users ignoring its Edge browser, or other stock programs for that matter. People will do that, especially when there is an alternative that better suits their needs. But, as a new leaked build shows, Microsoft does not want to give up the fight just yet.
Windows 10 users who want to switch away Microsoft Edge (or some of the stock apps) might soon get a prompt, asking them to give the program a chance while listing some of its main features. But, at this point, this feels like a terrible idea, one that will surely annoy users and make them ignore Microsoft's efforts in the future, no matter how good its software might be.
Let's talk about Microsoft Edge. It is a crappy browser. It lacks cross-platform support, which means it is not available on any of the other major platforms, and it also lacks support for extensions, which also makes it quite restrictive. For a browser launched in 2015, those are two huge omissions that are sure to keep many potential users at bay. They also disappoint those who try it, which presents a huge risk.
Cross-platform support is a huge deal. I use a single browser, Google Chrome, on all of my devices, no matter which operating system they run. With Google Chrome I also have access to all of my bookmarks, account information and other such data on all my devices. Without it... well, I don't even want to consider this possibility. And why should I have to?
Google Chrome also gives me access to some pretty awesome extensions that make my life easier. To give you an example, I use ImprovedTube to prevent YouTube videos from playing automatically and get the option to set a default video quality of my choosing. I have installed Buffer so I can quickly schedule social media posts, and an RSS subscription extension to find RSS feeds easily on interesting sites.
Microsoft is, no doubt, working on addressing both issues. But, until those two problems are fixed, is there a point in pitching Microsoft Edge as a serious alternative to Google Chrome or Mozilla Firefox? Shouldn't a prompt like this be introduced when Microsoft Edge is actually ready?
First-impressions matter. If users are asked to try Microsoft Edge and they don't like it, chances are they will not bother to try new versions of the browser, even if they fix some of the problems users might have had with it.
Microsoft Edge stands a better chance of attracting Windows 10 users later down the road, when it is a bit more mature and better equipped to replace its rivals. At that point, if users get what they need, why shouldn't they give it a chance? What would they have to lose?
Image Credit: Pablo Calvog/ Shutterstock