Great Scott! Microsoft celebrates Back to the Future day with a cool hidden Easter egg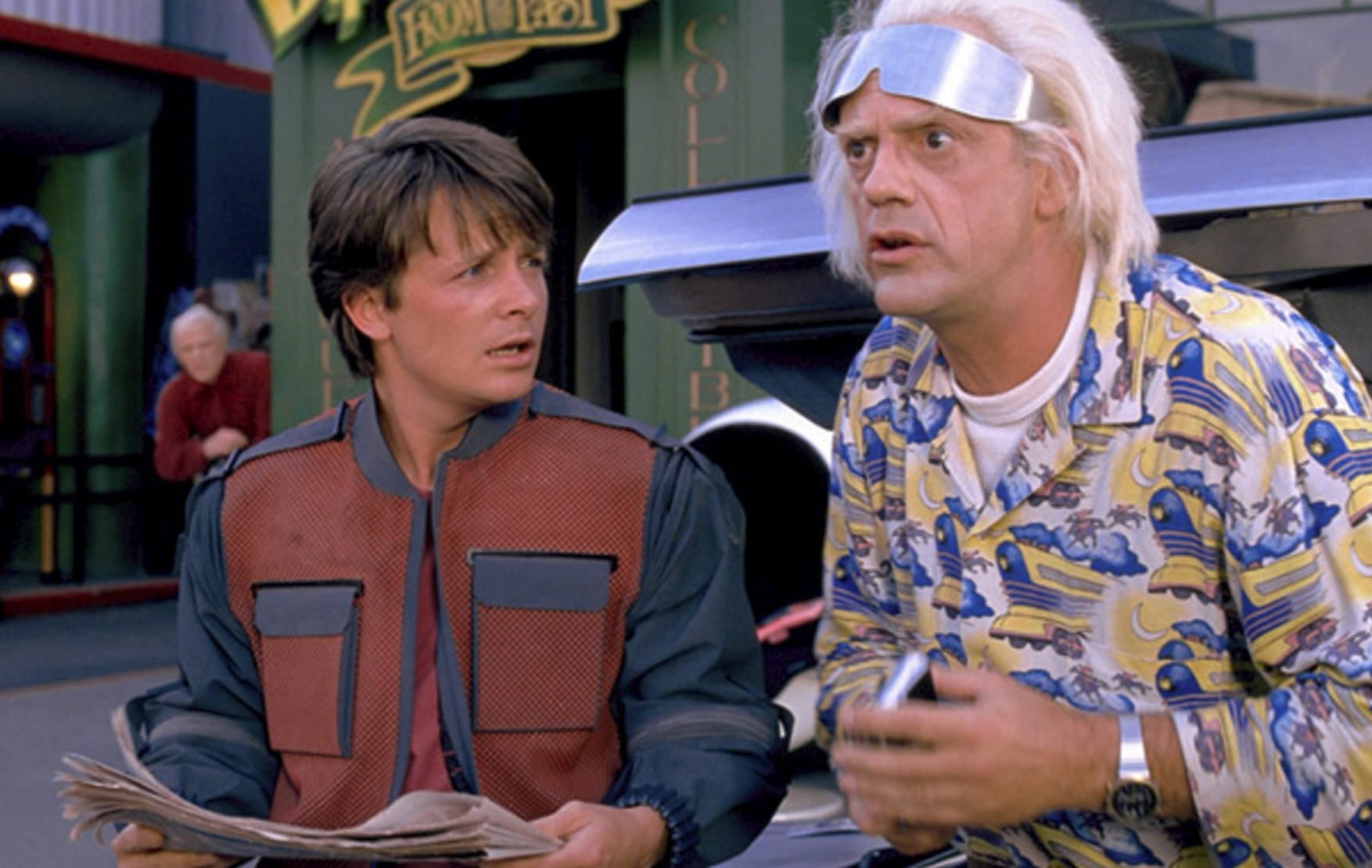 Today, as you'll no doubt be aware, is the day that Marty McFly travels to in Back to the Future II. We might not have proper (fully working) hover boards, flying cars or pizza hydrators in this version of 2015, but we do have a lot of technology that would have seemed very futuristic to someone visiting from the 1980s.
Microsoft believes that the future is precisely on schedule and is celebrating Back to the Future day with a cool Easter egg on its website. Here's how to find it.
Firstly go to Microsoft's site here.
Nothing out of the ordinary to see, right? But type 'Outatime' and enjoy your trip into the future.
If you were a time traveler from 30 years ago, there's no question that Microsoft Band, Lumia devices, Surface, and Xbox One would seem amazing to you.
And while it's not yet available, Microsoft's HoloLens is something both Marty and Doc would definitely appreciate. In fact the Doc appears to be wearing a version of it in the picture at the top of the page...