Mac and iOS users warned about Apple support scam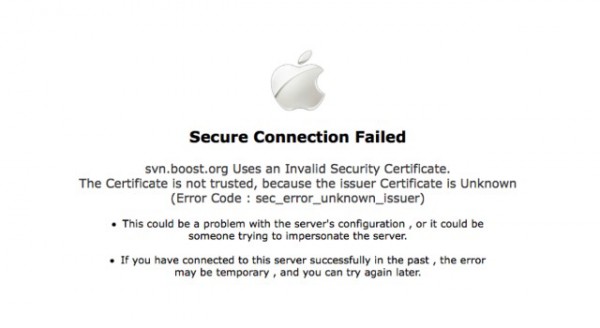 Windows users have long been the primary targets of all manner of security attacks, but now the tide is turning towards Mac users. In recent years there have been more viruses and malware attacks aimed at OS X, and security company Malwarebytes is now warning that Mac owners could fall victim to support scams. iPhones and iPads are also at risk.
It's a story that will be familiar to PC owners: fake technical support agents offer to remotely connect to a victim's computer to fix a (fake) problem, and then take control of the system and wreak unknown havoc. Apple does have its own, genuine remote support system accessible through ara.apple.com, but fraudulent pages with similar addresses are being used to trick people into installing remote access software.
One such page that Malwarebytes has discovered is ara-apple.com-- clearly very similar to the genuine domain. Rather than being registered to Apple, the domain has been registered through GoDaddy. Victims are encouraged not only to install remote access software to allow the attacker to control their computer, but also to hand over credit card details to pay for the support session. Needless to say, support is not provided.
Malwarebytes says:
We have contacted both the registrar (GoDaddy) and hosting provider (Liquid Web) so that they can take appropriate actions in shutting down these fraudulent websites.

This particular case shows that tech support scammers are resorting to more elaborate ways to social engineer their victims. Perhaps Apple users are even more at risk because they may be less experienced at dealing with these kinds of "errors".
The company goes on to remind people that Apple, just like Microsoft, will never reach out to customers directly to point out computer problems. Any such contact is fraudulent.