Microsoft Edge might not get extensions until Windows 10 Redstone in 2016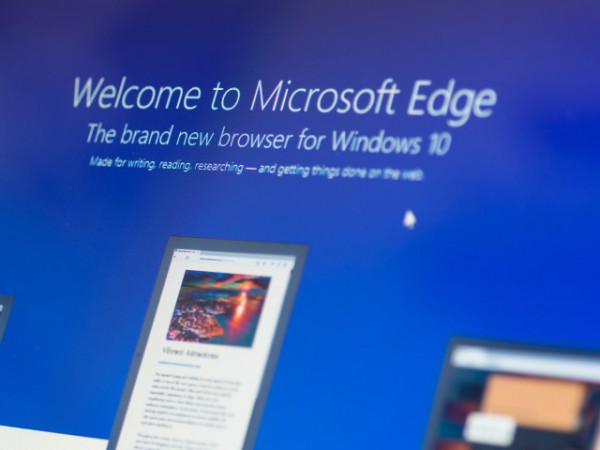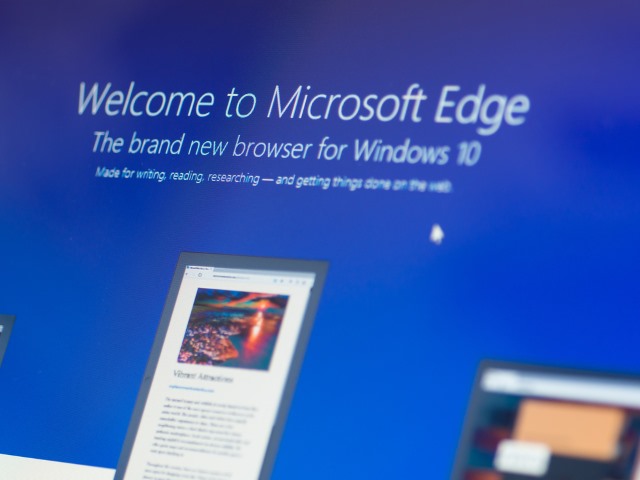 Since the launch of Windows 10, anyone who has joined the Insider program has been treated to a number of updates in the form of preview builds -- particularly on the Fast ring. Regular users have not been so lucky, but Microsoft's Windows 10 roadmap includes a number of Service Pack-style updates on the horizon.
It is through these bigger updates that Microsoft is expected to deliver the long-promised extensions to its Edge. But anyone who is looking to extend the capabilities of Microsoft's browser could have something of a wait on their hands. The next update to Windows 10 -- known as Threshold 2 -- won't bring extensions. In fact, it won't be until the Windows 10 Redstone update later in 2016 that Edge gets the feature everyone is waiting for. But will it be too late to claw back users from Chrome and Firefox?
Threshold 2 is not really a major update to Windows 10, anyone who is installing the Preview Builds will have an idea of what to expect. There are no major changes to get excited about, but there are a few nips and tucks, and a smattering of new bits and pieces that should keep people happy. While Edge has received a few updates through these builds, extensions remain notable by their absence. The release of Threshold 2 is imminent and, as some have noted, this means it is extremely unlikely that Microsoft will have time to crowbar in extensions.
Redstone, however, is a different matter.
This is a much larger update to Windows 10 which will see Microsoft adding to the core features of the operating system. Insiders are yet to see any releases from this particular update branch, but they will start to creep out towards the end of this year or the beginning of 2016 after Threshold 2 is out in the wild. This is when Edge extensions are most likely to make their first appearance -- Microsoft has said little beyond: "We are bringing support for extensions to Microsoft Edge in a future update".
But by the time most people gain access to extensions, many will have already decided that Edge simply isn't for them. It's great that Microsoft is trying to improve the capabilities of Edge, but there is a very real danger that it will be too little too late. The company has an uphill battle on its hands if it is to gain any sort of significant market share.
Photo credit: T.Dallas / Shutterstock