Ubuntu 15.10 is howling at the moon -- 'Wily Werewolf' is finally here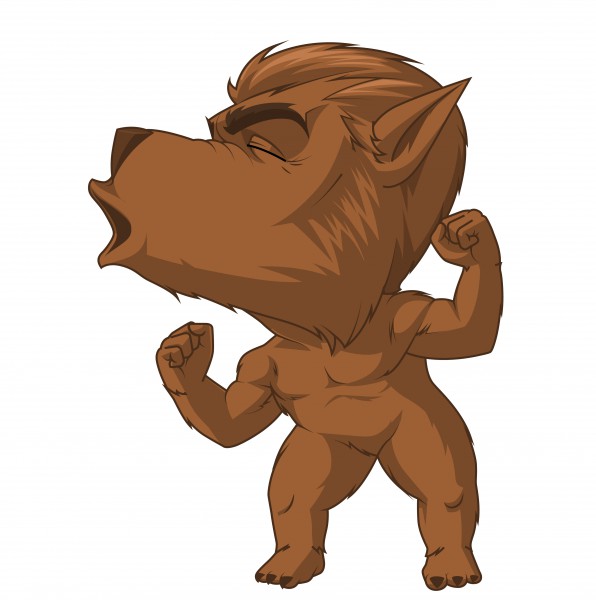 Halloween is growing nearer every day. Soon, the streets will be full of children dressed like Frankenstein, Dracula and the Werewolf. More importantly, there will be much candy to eat.
Ubuntu users do not have to wait until October 31st for frightful fun, however, as today the Wily Werewolf starts howling at the moon. Yes, Ubuntu 15.10 is finally here, ready to transform your computer into a powerful monster!
"Codenamed 'Wily Werewolf', 15.10 continues Ubuntu's proud tradition of integrating the latest and greatest open source technologies into a high-quality, easy-to-use Linux distribution. The team has been hard at work through this cycle, introducing new features and fixing bugs", says Canonical.
The company further explains, "under the hood, there have been updates to many core packages, including a new 4.2-based kernel, a switch to gcc-5, and much more. Ubuntu Desktop has seen incremental improvements, with newer versions of GTK and Qt, updates to major packages like Firefox and LibreOffice, and stability improvements to Unity".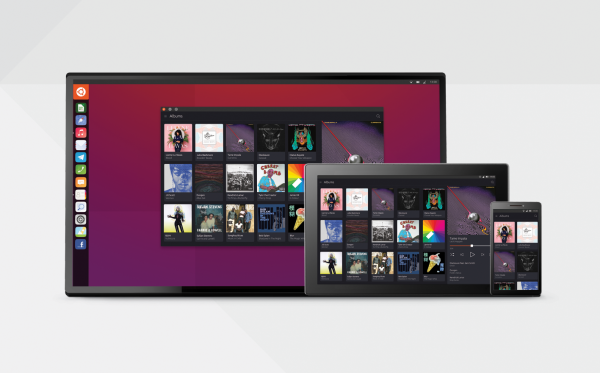 Once again, like the last several releases, the latest desktop version of Ubuntu is rather uneventful and yawn-worthy, but that is not a bad thing. I have been testing various beta versions and while there is very little new eye-candy for end users, it is the under the hood updates that reign supreme. Ubuntu 15.10 (Unity) is stable and fast -- those are the most important things, dear Linux users.
If you do want to test some new visual goodness, Canonical offers the ability to test out the upcoming Unity8 in this release. While you won't want to use it full time, it is definitely cool to check out -- it is the true future of Ubuntu. Don't worry, you can easily switch back to Unity7.
To try Ubuntu 15.10 (Unity) yourself, you can download the 64-bit version here. You can buy a computer pre-loaded with the operating system too.
Not a Unity fan? Download the alternative environments using the below links (I recommend Ubuntu Gnome).
Photo Credit: Kar/Shutterstock