UK companies suffer from innovation inertia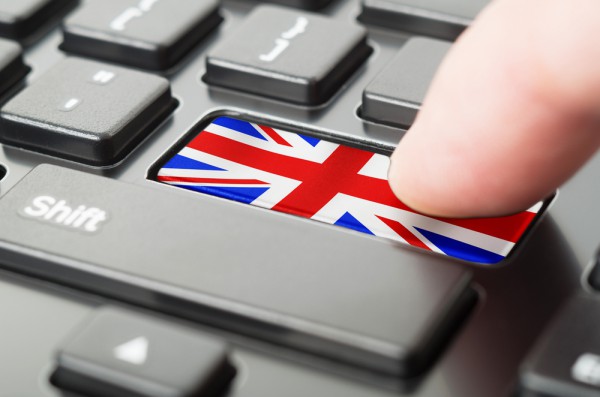 If businesses don't keep pace with digital innovation they're likely to lose out on opportunities for long term growth and risk being displaced by more agile competitors or road-blocked by security and compliance barriers.
Yet new research from Hitachi Data Systems suggests that a lack of consensus about where to make intelligent investments is leaving UK organizations in a state of 'innovation inertia' and putting business growth at risk.
Headline findings are that 81 percent of IT leaders say their companies aren't set up for the digital age, and 75 percent can't make informed investment decisions due to a lack of clarity in business strategy and access to business data. A worrying 90 percent of IT leaders believe their organization isn't agile enough to respond rapidly to industry change, putting them at risk of being outpaced by more digitally-aware brands.
"Technology plays an integral role in helping UK organizations transform to thrive in a digital economy, but only if there is consensus about which technologies are relevant to future growth and about the ability to adapt to these known priorities," says Richard Gadd, UK managing director at Hitachi Data Systems. "This isn't about innovating for innovation's sake, it's about UK organizations having the ability to garner valuable business insights to make informed technology investments that will drive future growth and enable UK organizations to redefine business agility. The pace of business change will never be this slow again, and to stay relevant for the long term, organizations need to know their business inside out so they can quickly capitalise on new revenue opportunities before their competition do".
The report also reveals some of the barriers to technological innovation. 91 percent of IT leaders recognize that effectively storing, retrieving and analyzing data can identify future revenue streams, yet 87 percent are facing barriers to using big data.
Compliance is seen as a major barrier to future technology investments by 83 percent of UK organizations. Organizational culture and legacy IT systems are seen by respondents as major barriers to business agility too, 97 percent of IT leaders feel that their organizations could improve how they use technology, with potential business benefits including increased staff efficiency, improved customer service, and faster delivery of internal projects.
"The key to overcoming this innovation inertia is understanding that businesses can't transform everything at once," says Bob Plumridge, EMEA CTO at Hitachi Data Systems. "The research shows that nearly all IT leaders (96 percent) believe legacy IT systems provide risk to future growth, however when implementing new technology, a complete overhaul of current technology isn't always necessary. Instead IT leaders need to successfully identify and drive the innovations that matter the most, connecting the technology they need today with the technology that will be integral to future success. It is by aligning with the business and employing informed insights, derived from their organization's data, that businesses can start cutting through the trees and understanding which innovations are most important to driving business growth".
The survey targeted 200 IT decision-makers at UK organizations with over 1,000 employees in September and October this year.
Image Credit: Duc Dao / Shutterstock