TalkTalk breach puts details of four million customers at risk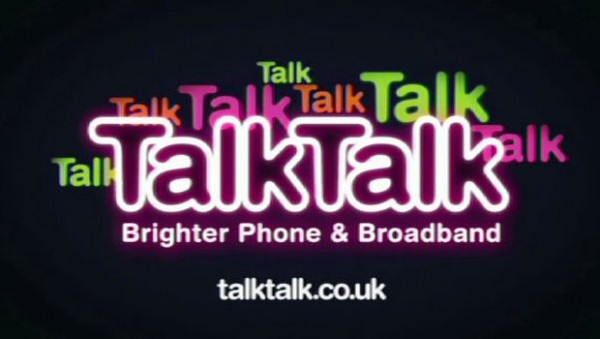 UK telecoms provider TalkTalk says it's been hit by a "significant and sustained" cyber attack which could have exposed the personal information of its four million customers.
In an official statement the company says that data including names, addresses, dates of birth, phone numbers and payment details may have been accessed.
TalkTalk says it's working with cyber crime experts and the police to find out what happened and the extent of information accessed. A Russian jihadist group has claimed responsibility for the attack online although this has yet to be verified.
The Metropolitan Police says it's aware of speculation surrounding the perpetrators but that its enquiries are ongoing and no arrests have been made.
This is the third attack TalkTalk has suffered in the past year. In February customers were warned about the theft of thousands of names and account numbers, and in August its mobile sales site was breached.
The latest breach appears to have started with a DDoS attack which may have been used to distract the company's security team while the data theft took place.
Dido Harding, TalkTalk's CEO, says, "TalkTalk constantly updates its systems to make sure they are as secure as possible against the rapidly evolving threat of cyber crime, impacting an increasing number of individuals and organisations. We take any threat to the security of our customers' data extremely seriously and we are taking all the necessary steps to understand what has happened here. As a precaution, we are contacting all our customers straight away with information, support and advice around yesterday's attack".
If you're a TalkTalk customer the company should be getting in touch, however, it warns people to beware of scammers and says it won't email or phone asking for bank details or passwords, or ask people to download software onto their machines.
In the meantime you're advised to change your passwords and monitor your bank accounts for unusual activity. Anything suspicious should be reported to Action Fraud via www.actionfraud.police.uk or on 0300 123 2040.
TalkTalk's share price dropped 10 percent when the London Stock Exchange opened this morning.